During lockdown online safety is more important than ever
Image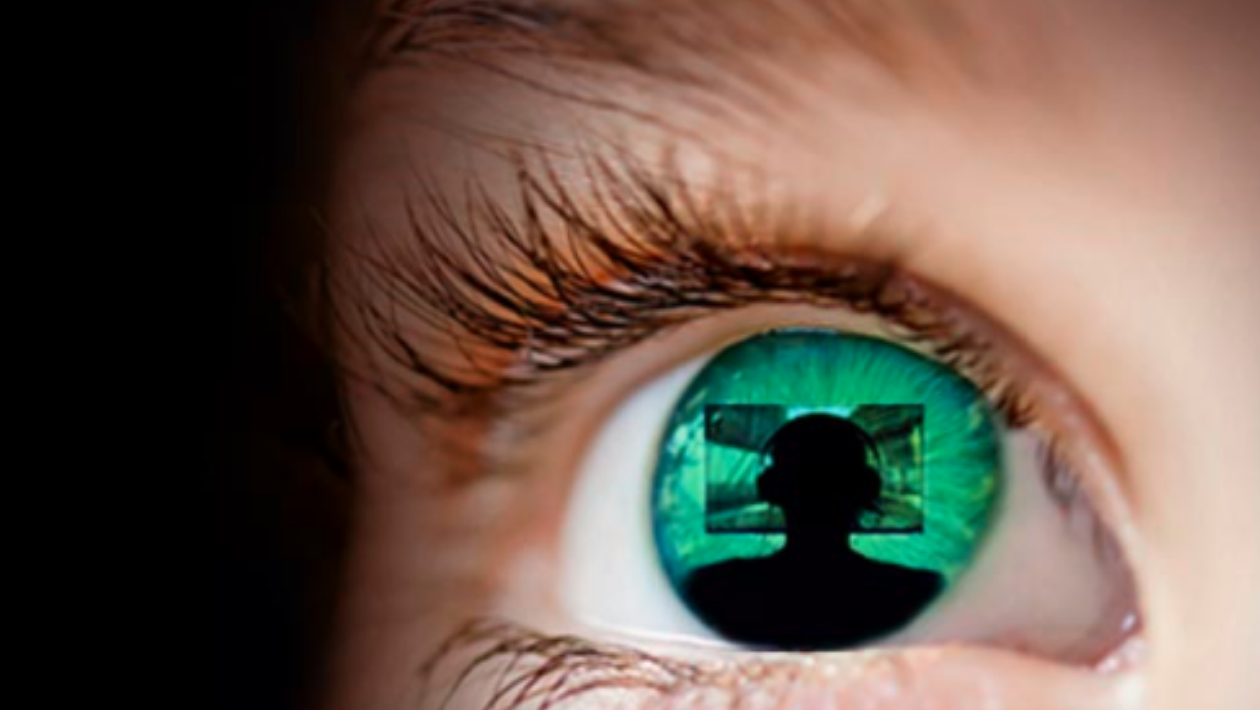 Since lockdown, Thames Valley Police have reported a big increase in reports of online crime - do you know who you are talking to?
Knowing how to keep yourself safe online is always important. But right now we are all spending more time on our phones, tablets, laptops and game consoles. This is for good reasons; to beat our lockdown boredom; stay in touch with friends; learn new skills; keep up with our school, college or work and keep our spirits up. But sadly, unscrupulous criminals are taking advantage of the lockdown to seek out people to abuse and exploit.
Online chat is a great way to stay in touch with friends and family during the lockdown. But there is a risk of people contacting you in order to cheat, exploit, trick or bully you.  Whether it's people you don't know trying to contact or add you, or people you do know trying to bully ot hurt you, you need to be aware of the risks. 
Did you know? Compared to May 2019, there has been a 146% increase in reports to Thames Valley Police of children being abused online. The most commonly reported apps where abuse was taking place were Whatsapp, Snapchat, Omegle, Kik and Instagram. These links take you to places online where you and your parents can find out more about the risks of different apps, and how to keep yourself safe, or you can download the TVP App Fact Sheet.
What if someone tries to contact or add me?
Thames Valley Police know that some people are contacting children and adults online during in lockdown. Some of them are trying to access money from the household. Others are seeking out people to exploit or abuse. But there are steps you can do to help protect yourself:
Remember that it is always okay to ignore messages or decline requests - even from someone you know
Make sure your privacy settings are secure - Net Aware and  Internet Matters.org have information on how to do this on most popular apps.
Talk to your friends and family about what you do online - and get them to check anything you feel is strange, as well as show them the fun stuff!
If something does go wrong, it is crucial that you talk to somebody that you trust, this could be a family member, a friend, teacher, the police or Childline. Don't worry if think you might have you have done something wrong, or if it seems too small to worry about, or if you think people won't understand. Adults and the police will take action to protect you, no matter what.
This short video is a first hand account of a victim of online child abuse:
Find out more
Net Aware
&nbsp&nbspInformation, tips and advice on how to stay safe on the apps you use.
Childline
&nbsp&nbspSimple tips to help you stay safe online.