EMBS Community College is here to help you!
Image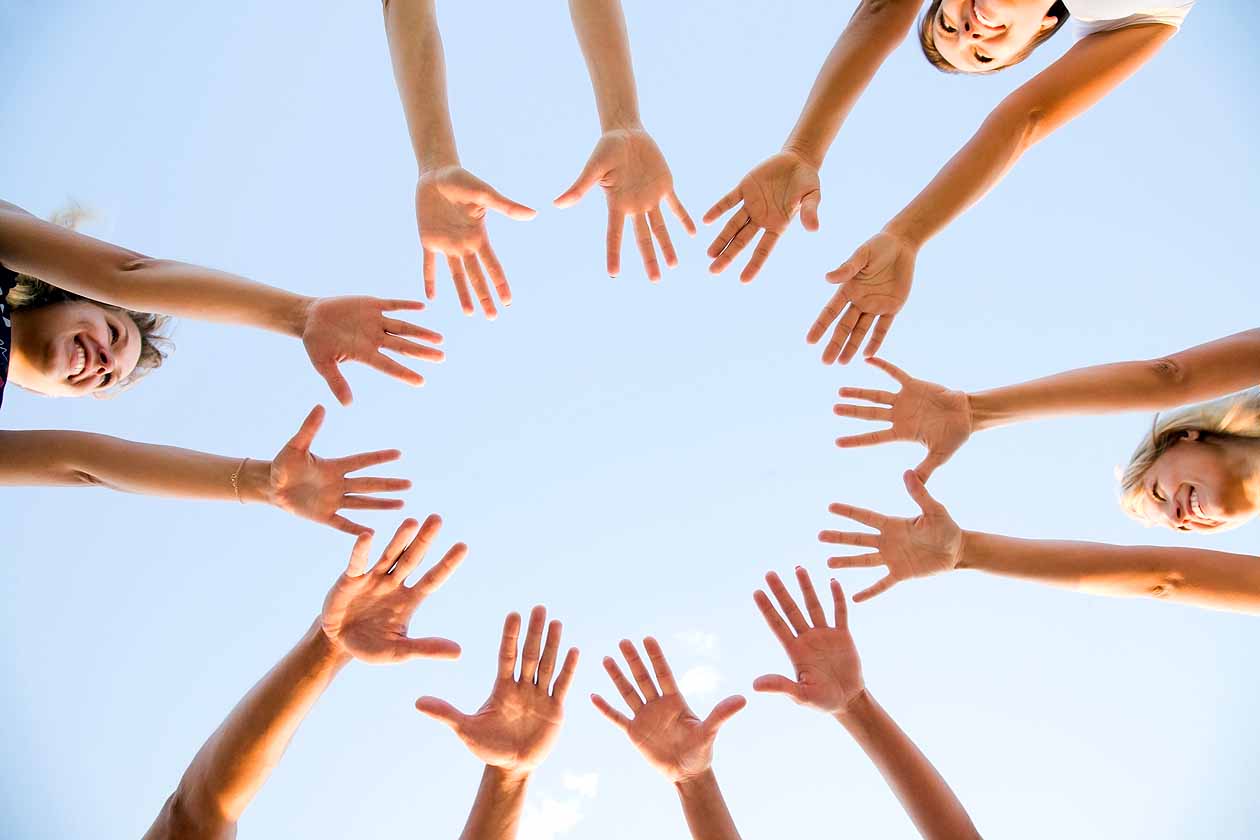 Did you not get the results that you needed to get into Sixth Form or College? Don't worry EMBS are here to help you.
EMBS is a small, friendly community college that offers effective personal support to young learners. You will have the opportunity to make good progress and gain self-confidence, which will allow you to progress to further and higher education.
The EMBS Community College offers a one year Study Programme which is focused on many aspects and additional opportunities such as:
GCSE English & Maths
Functional Skills
English as a Second Language
Business Studies
IT
Extended project at levels 2 & 3
A-Level Equivalent Courses  
Duke of Edinburgh Award
Work Experience
EMBS Community College has also recently been graded 'Good' at their last Ofsted inspection with strengths in the following:
'Particularly effective personal support'
'Learners make good progress and gain self-confidence'
'A culture of high expectations that encourage them to succeed'
'Clear progression routes to Further and Higher Education'
Do you feel that you would benefit from this fantastic one year Study Programme?
Don't hesitate! Contact Johanna Huyg johanna@embs.org.uk on 01865 776041 or Annie Plastow annie@embs.org.uk on 01295 269999 or call 01865 776041 today!