Image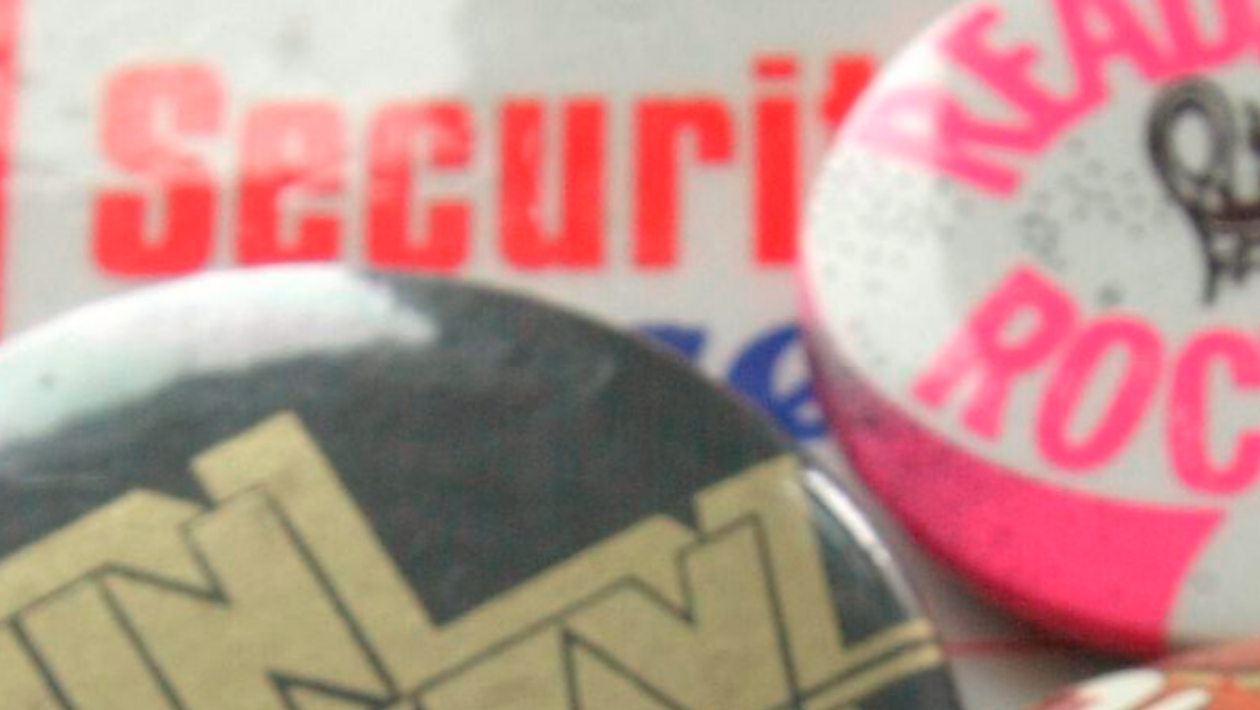 Workshops for young people during June and July.
Throughout June and July, Reading Museum and The Museum of English Rural Life will be delivering a series of four workshops for young people aged 14-19,  exploring the 1971 Reading Festival.
What will the workshops include?
During the workshops you will:
Present your findings in a contemporary YouTube-style video
Become presenters, music creators, camera operators and directors to produce a media product that can be played as part of the exhibition
Learn how put on a successful festival and routes to these professional roles from professionals within the industry
Explore social media, professional presentation, branding and e-safety for young people
When are where will these workshops take place?
Each of the workshops will take place at the MERL on the following dates:
Wednesday 23rd June 5.00pm-7.00pm
Wednesday 30th June 5.00pm-7.00pm
Saturday 3rd July 10.00am-12.00pm
Wednesday 7th July 5.00pm-7.00pm