Explore the universe in Banbury
Image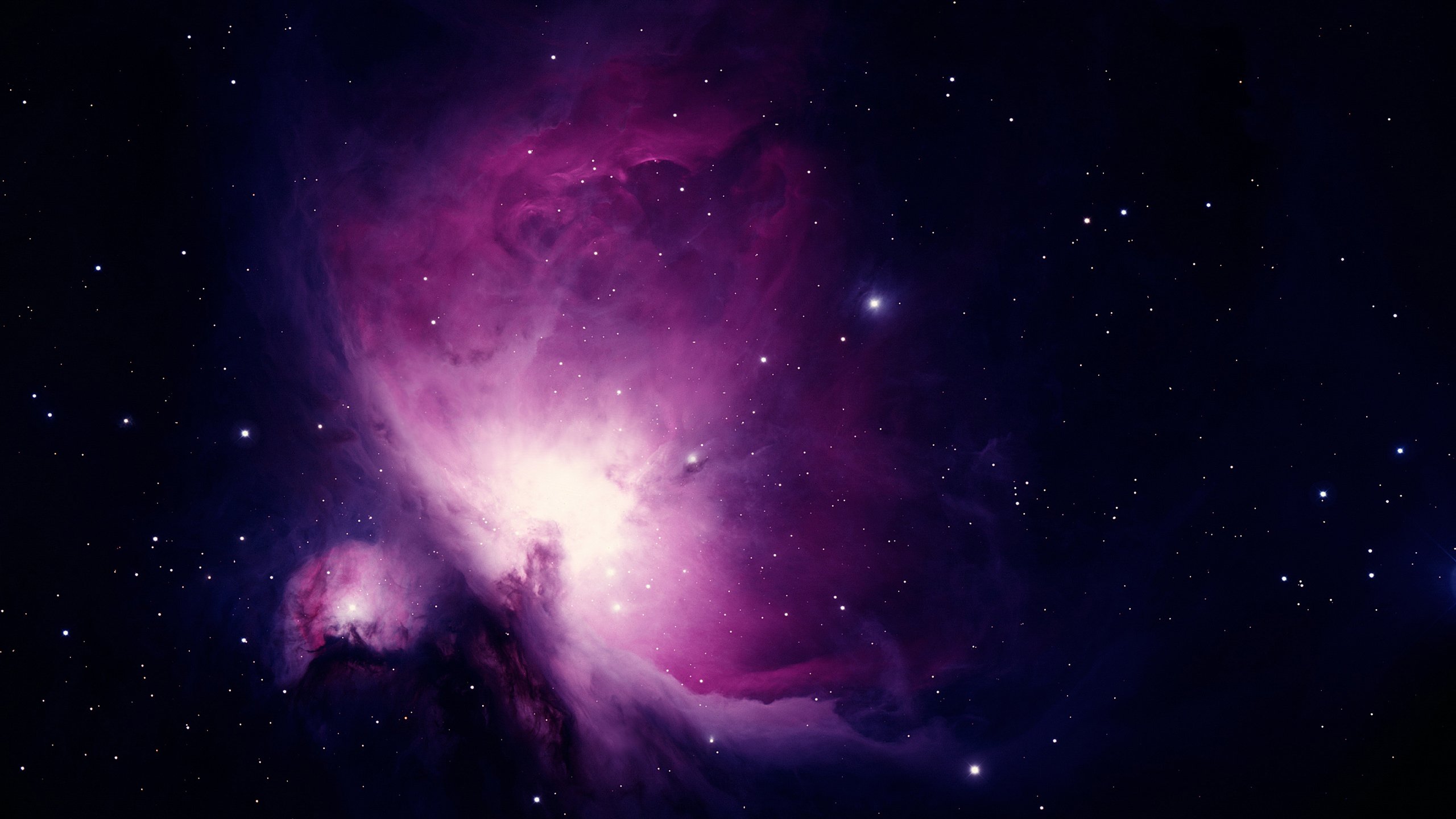 Explore your Universe 2019 – find out fun science activities that are coming in Banbury
Starting from later this year until 2021, Science Oxford is bringing an exciting  community engagement research project to Banbury – and they are looking to involve local youth clubs and young people.
This project is being run by the UK Association for Science and Discovery Centres  and is involving partners from all over the UK.
Science in Banbury
The next phase of the project engages with groups of young people from Banbury, working in partnership with the town's local youth clubs to create their own programs of science activities.
Sophie Batin, Science Oxford's family outreach manager, explains: "The benefit of working with youth clubs is that it will allow us to build a relationship with the young people who go. They are already used to making decisions for themselves as part of the club and this project will make use of and extend those skills. The clubs are an existing safe space for the young people that we will be taking science into, meaning that it will not only be those who have already got involved with science related activities who feel they can participate".
If you're interested in taking part, talk to your local Banbury youth group about what they have planned as part of this project or contact Science Oxford to ask about ways of getting involved.
By Work Experience Student Alexandros Oikonomou
Find out more