Feedback from the 2019 'Be Supported' Questionnaire
Image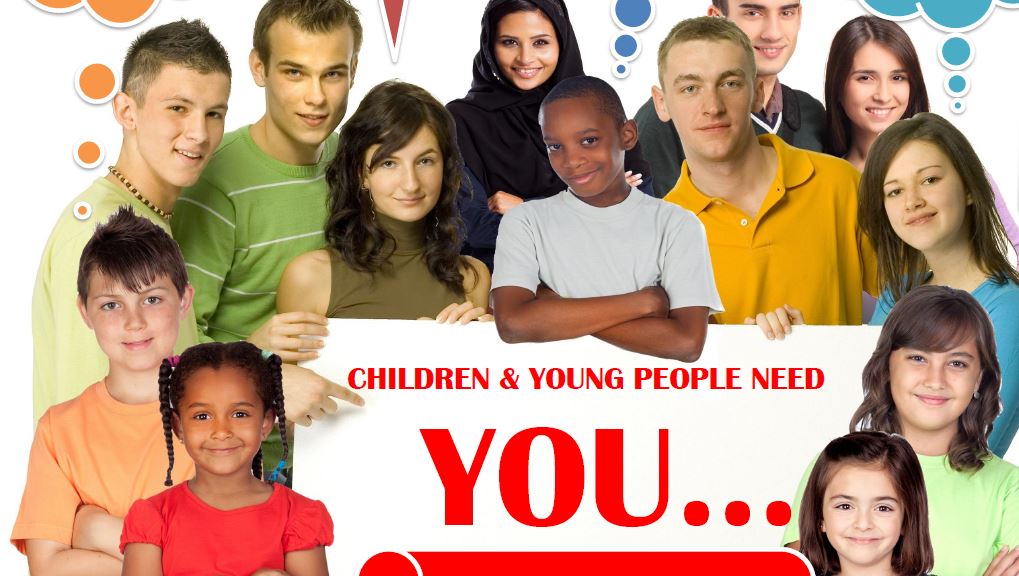 Views from children and young people about how supported they feel by the services they access in Oxfordshire
In 2019, the Children's Trust Board wanted to hear the views of children and young people in Oxfordshire, about how supported they feel by the services they access and use. The services young people gave feedback on, included schools, youth clubs and health services. 
Over 500 young people aged 8-18 (up to 25 with additional needs), based in Oxfordshire responded. 
What were the key findings?
Read the Be Supported Survey 2019 Summary for young people and staff here!
81% said they knew who to speak to when they needed support 
67% said that when they speak to staff they feel they are experienced and caring
67% said they were able to access information in a way which suited them best
59% said they felt listened to and believed
59% said they had inspiring role models
66% said that overall they felt supported enough by the services they used
They also had messages for all staff working with children in Oxfordshire. 
See the Children and Young People told us Key Messages Poster here!
Children and young people need staff:
To let them know you care about them and are there for them
To really listen to what they tell you
To believe in what they are saying to you so that they feel trusted
To make sure they know where to go for help
To look out for them and support them
To challenge delays in receiving a service and escalate to a more senior level if necessary
The high number of responses to the VOXY 'Be Supported' questionnaire shows that children and young people want their views to be heard.
The Children's Trust Board will work with staff to try to make sure this feedback will help to increase how supported children and young people feel across the County, going forward.
If you want to read the findings in more detail you can download the main '2019 Be Supported' Questionnaire Engagement Report, the Summary for young people and staff, and the Key Messages Poster from these links: