Feedback from the 2020 'Be Supported' Questionnaire
Image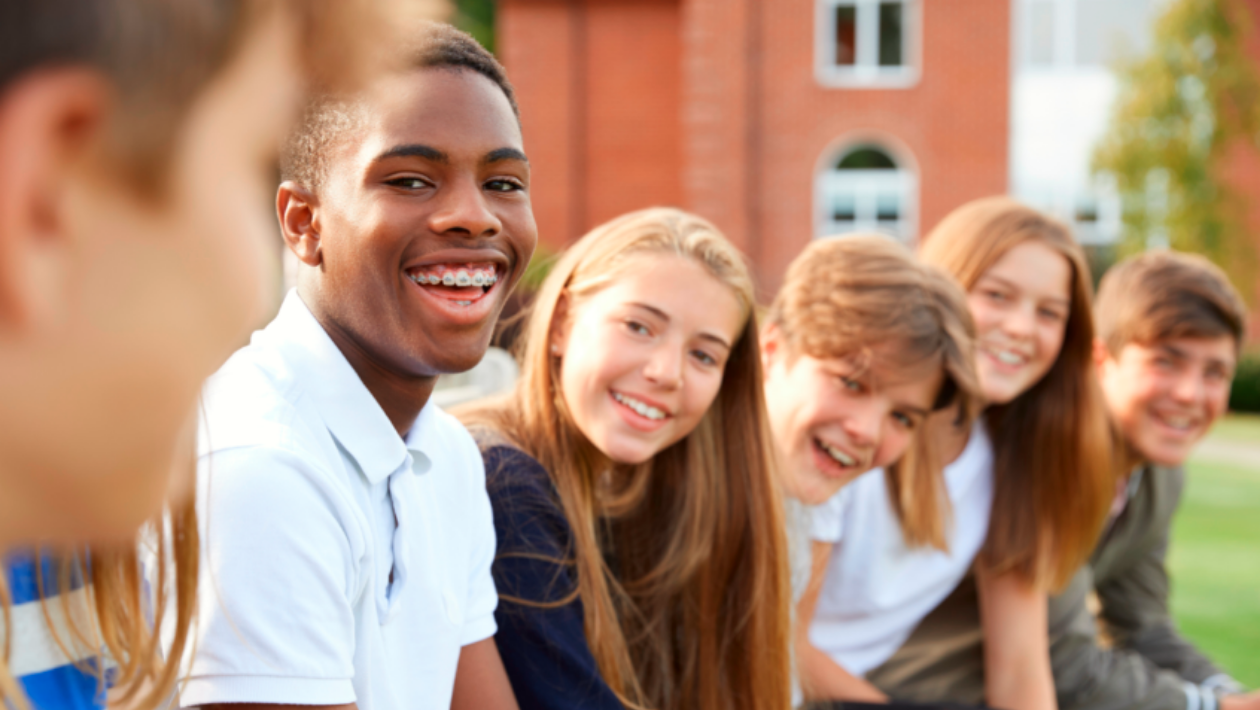 Views from children and young people about how supported they feel by the services they access in Oxfordshire
Earlier this year, the Children's Trust Board wanted to again hear the views of children and young people in Oxfordshire (as the survey also ran in 2019), about how supported they feel by the services they access and use.  The services young people gave feedback on, included schools, youth clubs and health services.
150 young people aged 8-18 (up to 25 with additional needs), based in Oxfordshire responded. 
What were the key findings?
Read the Be Supported Survey 2020 Summary for young people and staff here!
79% said they knew who to speak to when they needed support 
69% said they felt listened to and believed
61% said they were able to access information in a way which suited them best
47% said they had inspiring role models
70% said that when they speak to staff they feel they are experienced and caring.

61% said that overall they felt supported enough by the services they used
They also had messages for all staff working with children in Oxfordshire. 
Some of the comments children and young people made were: 
"All of the professionals around me are amazing but sometimes with social services I feel like my voice is not heard which leaves me feeling that my points are invalid. At first I didn't like CAMHS now I want to come back because I feel like I have no one to talk to."
"Schools and other services (NHS etc.) need to share more information between each other in order to help students more."
"All of these services are very under-funded meaning support can either not continue or is restricted. I have made strong relationship with my LAC nurse which I will lose when I turn 19 and she is probably my biggest support."
"Why do schools not help with how we feel and manage our feelings, it would help us work better and enjoy school."
The Children's Trust Board will work with staff to try to make sure this feedback will help to increase how supported children and young people feel across the County, going forward.
See the 'You Said, We Did' 2020 Flyer, compiled with contributions from the Children's Trust Board here!

(This flyer shows examples of changes made in response to the feedback from the 2020 Be Supported survey – a result of services across the county listening to and actioning comments made by young people.) 
If you want to read the findings in more detail you can download the main '2020 Be Supported' Questionnaire Engagement Report, the Summary for young people and staff, and the 'You Said, We Did' 2020 Flyer from these links