Image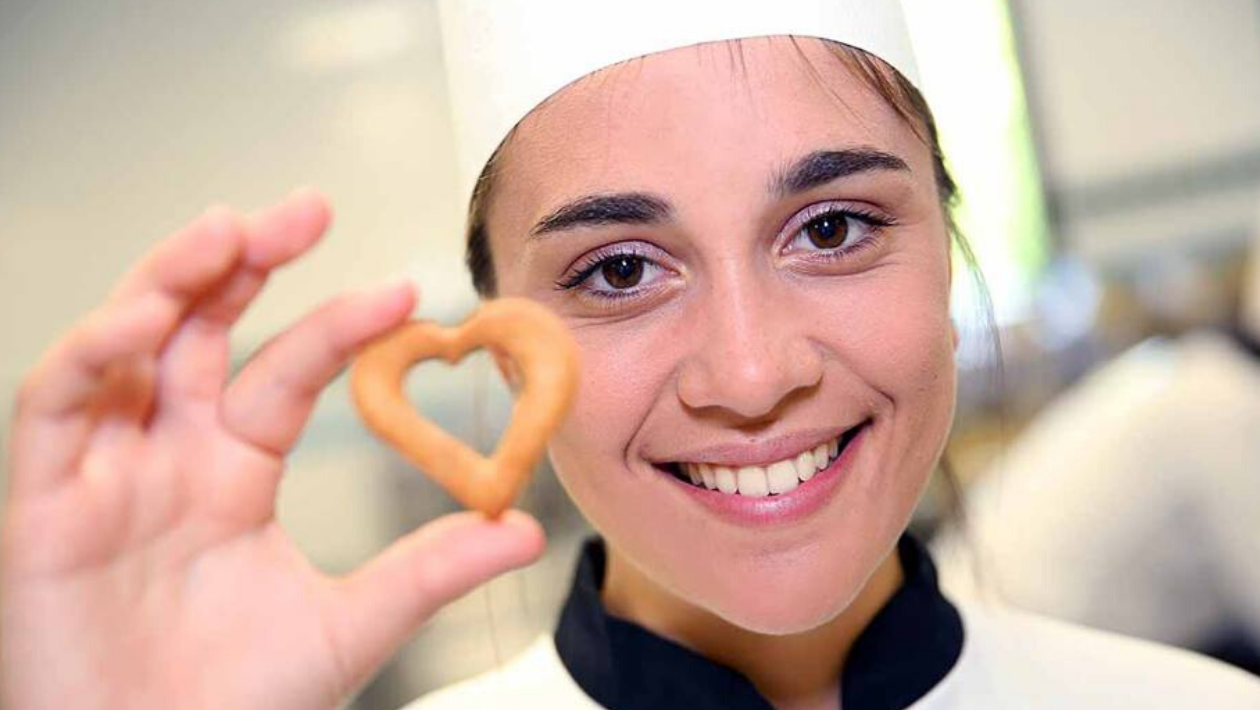 Join our mailing list to receive monthly newsletter updates from us.
Our monthly newsletters are packed full of updates on all things for young people in Oxfordshire - that you really don't want to miss! Such as:
Local opportunities, including apprenticeships, volunteering and courses
Oxme Top Tips on staying safe and healthy
All the local events that you'll want to add to your calendar
Important information on learning destitions and where support can be found
And much, much more!
Take action - Why not take a read of last months newsletter?!