Getting ready for half-term
Image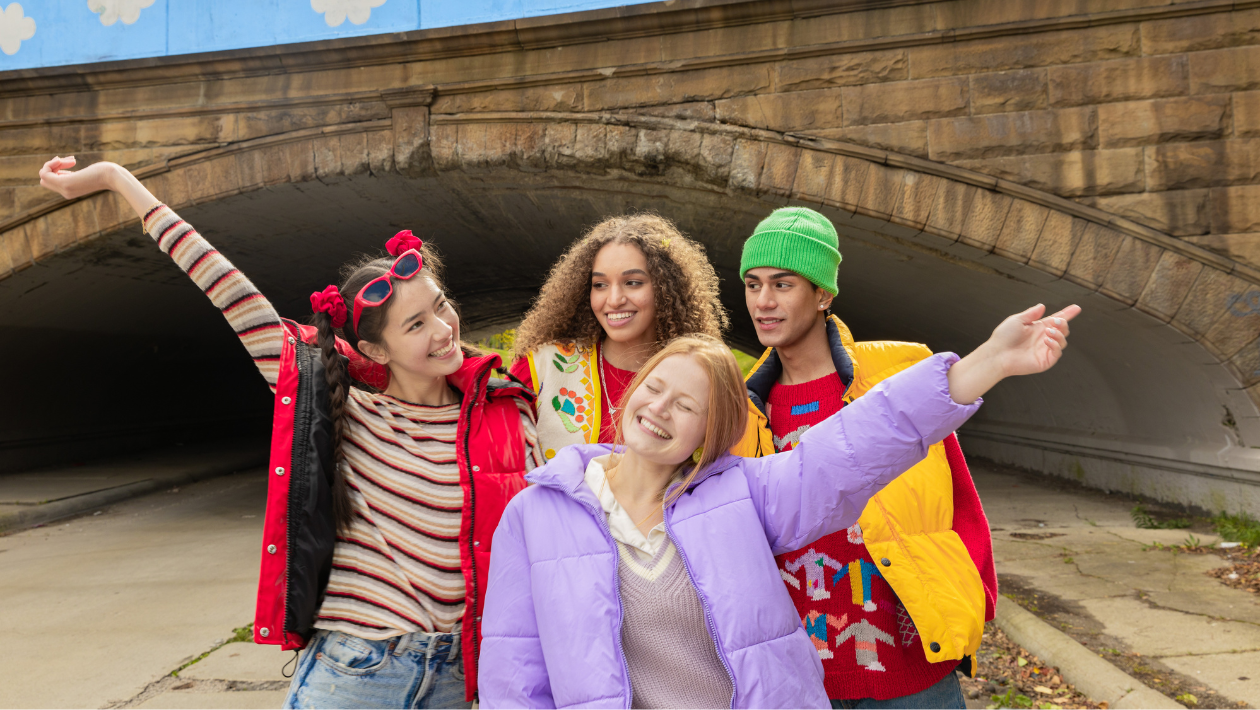 Things you need to know to have a fun, happy and safe half-term
Half-term is almost here so it's time to start planning fun things to do and reminding yourself how to stay safe when out and about.
Safety first!
Half-term is the perfect time to have fun, catch up with friends, and take a break. But it's important to know how to stay safe whilst out having fun. When you are out and about make sure that you:
Tell a trusted adult where you will be and when you will be back
Know how you're getting there and back 
Carry a mobile and know who to call if you need help
Find out more: Check out our Personal Safety page for more information and tips on staying safe. 
Fun things are happening
There are lots of fun events and activities taking place across Oxfordshire this half-term. These include:
Good to know: Oxfordshire libraries will also be running fun activities this half-term - so make sure you visit local library to see what they'll be doing!
Mental wellbeing reminder
Taking care of your mental wellbeing is always important. But especially during half-term when there can be added pressure on spending it right. Talking to loved ones, staying active and spending time outdoors can help. Our Mental Wellbeing hub offers more tips on ways to support your mental well-being.