Getting sorted for September
Image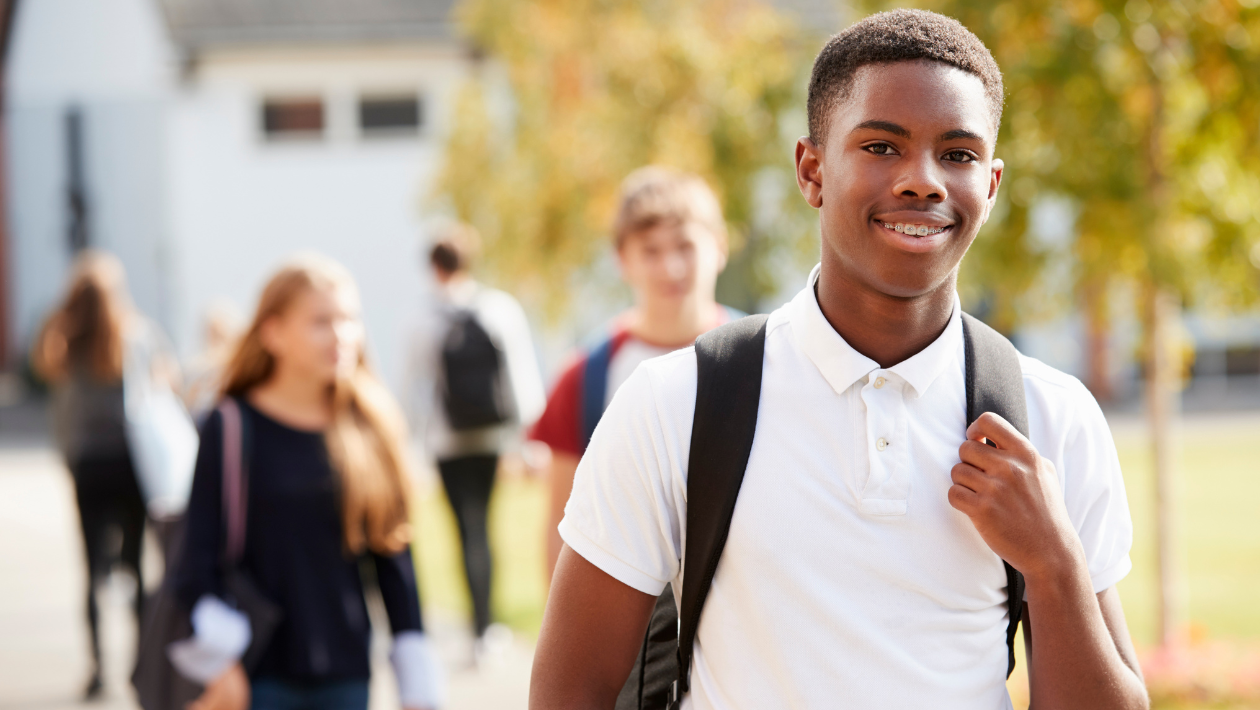 Information and guidance on finding a place in learning or apprenticeship this September
All young people aged 16-18 this September need to stay in learning. But this does not have to mean going back to school.
FE Colleges are enrolling students right now, if you want to carry on learning in a different place.
Some apprenticeships are open to young people aged 16+.
And if neither of these options are right for you, there are flexible learning options.
Take action: If you haven't found a place in learning, then it's important to take action right away. If you're not sure how to start, you can register your details with the EET Service.
There's still time to get sorted for September 
If you have not found a place in learning, there is still time to find a place. You can:
 If you are aged 18+ you can visit your local Job Centre+. 
Take action: If an apprenticeship is for you, you can search for local opportunities here on oxme, or  sign up to receive our Hot Jobs newsletter weekly.
Not in education, employment or employment?
If you are unable to find a place in learning, additional support is available. You can register as NEET and access further support with finding a place in learning.