Going back to school during the coronavirus pandemic
Image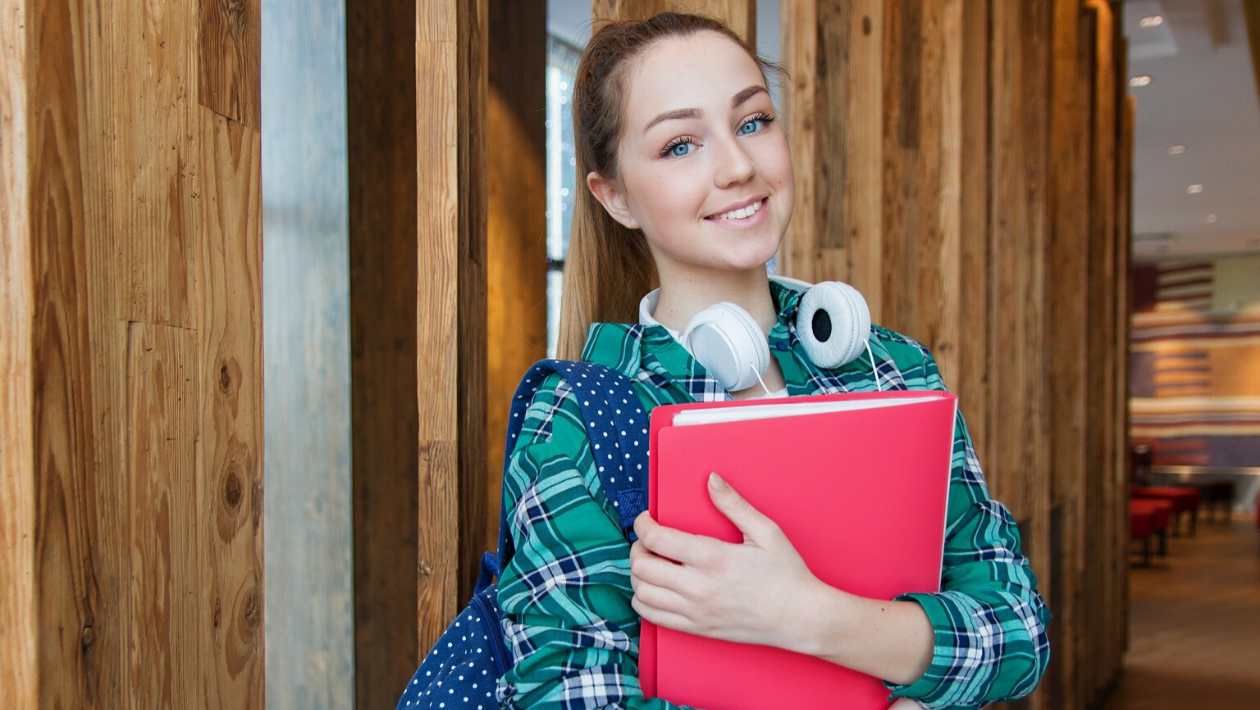 Throughout Coronavirus restrictions, most of Oxfordshire's schools stayed open for some children, including the children of key workers. Now they are opening their doors to more students, but we are far from all back yet!
If you're worried about going back to school or work after Coronavirus, you're not alone! Studies of other epidemics have shown that 40%-60% of parents and children struggle with the end of quarantine. They worry about all sorts of things, including:
Have they fallen behind or will they be able to catch up with work or study
Will friendships and other social connections still be there
Getting ill and bringing illness back to their family or neighborhood
The most important thing to remember is that you won't be alone. Everyone will be having these feelings. Teachers at your school will understand the difficulties, and if you need more support your School Health Nurse will be available. Some children have been at school throughout lockdown. Every school that opens will have plans and rules to maintain social distancing. They will also have plans to help you manage the emotions and worries around coming back to school.  
Lots of children find that sharing their anxieties with friends and family is also helpful, but if that doesn't work for you, try a helpline like Childline and The Mix (both these have lots of ways to chat online and post your worries, you don't need to make a phone call).
Take action: stay in touch with the school
Not all schools will be reopening right away, and there will be differences between schools. Schools and Colleges will be contacting students and their parents to explain the offer available. The best way to keep up with what the offer is from your school is to keep in touch with them. If you or your parents want to know more about school opening or have questions, contacting the school directly is the best approach. You can also find out more about schools and other services re-opening:
Take action: talk back to your worries
If you are feeling worried or anxious about going back to school or college, you are not alone.  Everyone is worried about all sorts of things at the moment. Support is available for those that need it, but there are lots of simple steps you can take to help yourself:
Remind yourself that worries are normal and it's OK to feel bad when you are stressed
Discuss worries with somebody you trust - you might find it especially helpful to talk to your teacher, or friends from school
Talk back to yourself in a kind and positive way - answer every negative thought with a positive one
Make sure that you're getting enough sleep 
Take time out to focus on yourself and do something you enjoy - to take your mind off your worries
Our favourite places to go for more support
Sometimes thing can all get too much and we need some extra help - and that's okay! There are lots of places that offer support, including:
School Health Nurses from Oxfordshire welcome you back to school
Have you ever wondered who your School Health Nurse is, or what they look like? This short video shows some of them taking about what to expect when you head back to school or college. Who knows, you might spot some familiar faces!