Into the Green poetry project
Image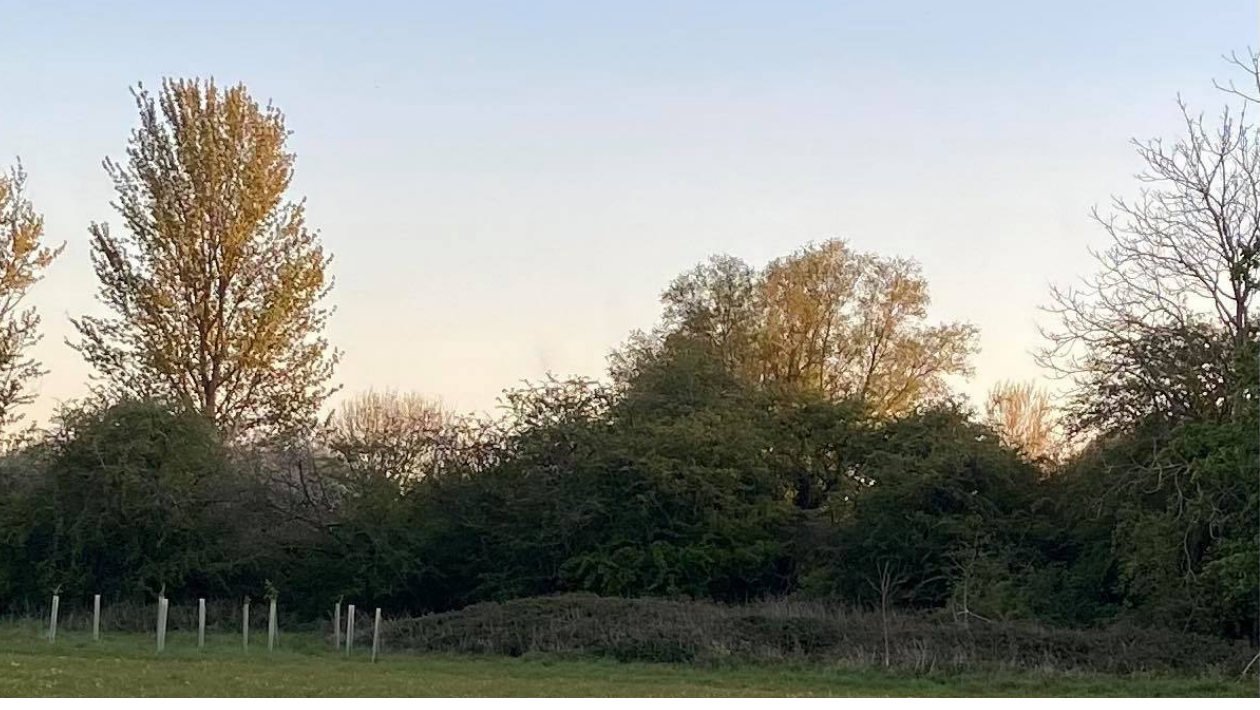 A fun poem project for young people aged 11-16 in Oxfordshire.
Oxford Botanic Garden have joined with the Bodleian Libraries to run a fun poetry competition, to celebrate 400 years of plant science in Oxford.
The project invites young people aged 11-16 to write and submit a poem in celebration of plants, gardens and green spaces.
Poems will be read by award-winning Oxford Professor of Poetry Alice Oswald and a selection will be collected in an anthology.
Looking for inspiration to help you get started? This resource pack aims to inspire young poets and provide guidance on writing and submitting their poem.
How do I submit my poem?
Poems should be submitted by email to education@bodleian.ox.ac.uk by 1 July 2021.
Please read the guidelines in the resource pack before submitting a poem.
Find out more