Image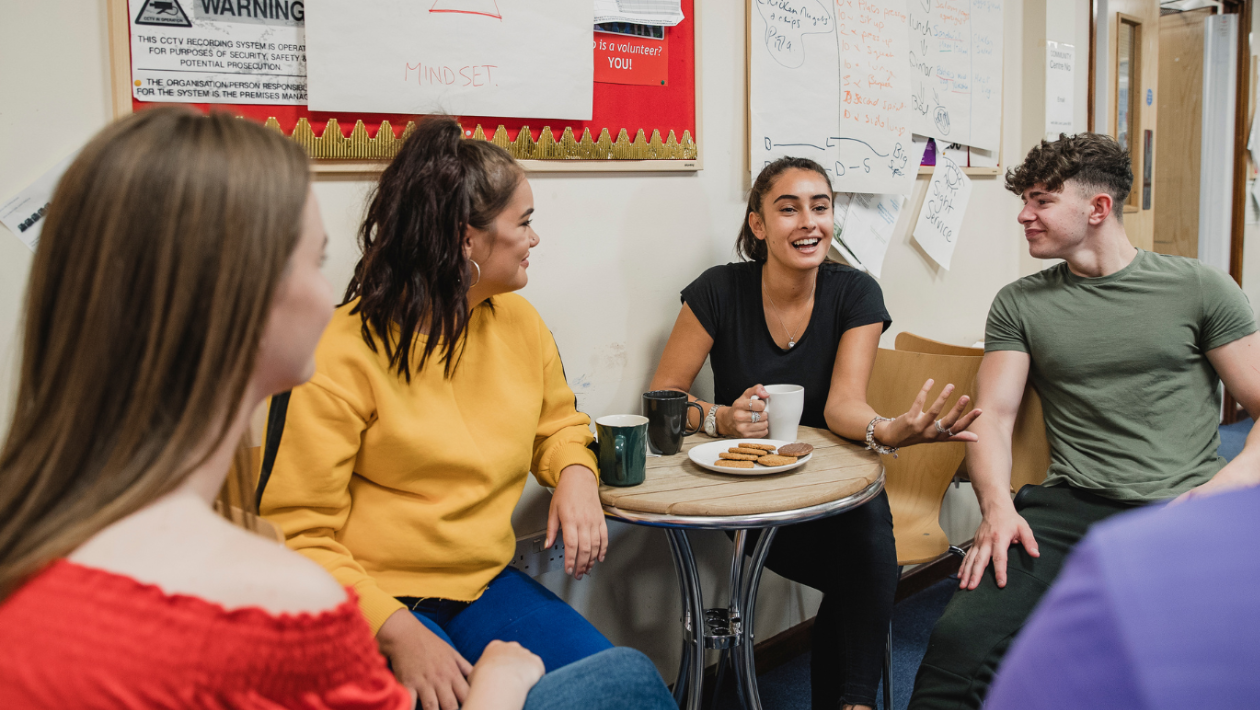 A new and exciting opportunity for a group of motivated and passionate 13-18 year olds
We are looking to recruit a group of motivated and passionate 13-18 year olds to help develop and influence Oxfordshire's HAF programme, aiming to support thousands of children and young people.
What does being a HAF Youth Ambassador mean?
As a HAF Youth Ambassador, you will be a representative of Oxfordshire County Council and empowered to make real changes to the HAF programme.
You will actively engage with peers, community members, and stakeholders to promote HAF and create awareness.
Take Action: Find full details about becoming a HAF Youth Ambassador.
What will the Youth Ambassadors be doing?
You will be responsible for inspiring, motivating, and mobilising young people to participate in our programs, events, and activities. Your responsibilities will include:
Advocating
Community engagement
Public Speaking 
Social Media
Event Coordination
How can I apply?
Please email us at activitiesoxfordshire@oxfordshire.gov.uk and tell us why you would want to be a HAF Youth Ambassador, and what you would bring to the role.
Important: Please remember to include name and contact details for you and your parent/carer.