Image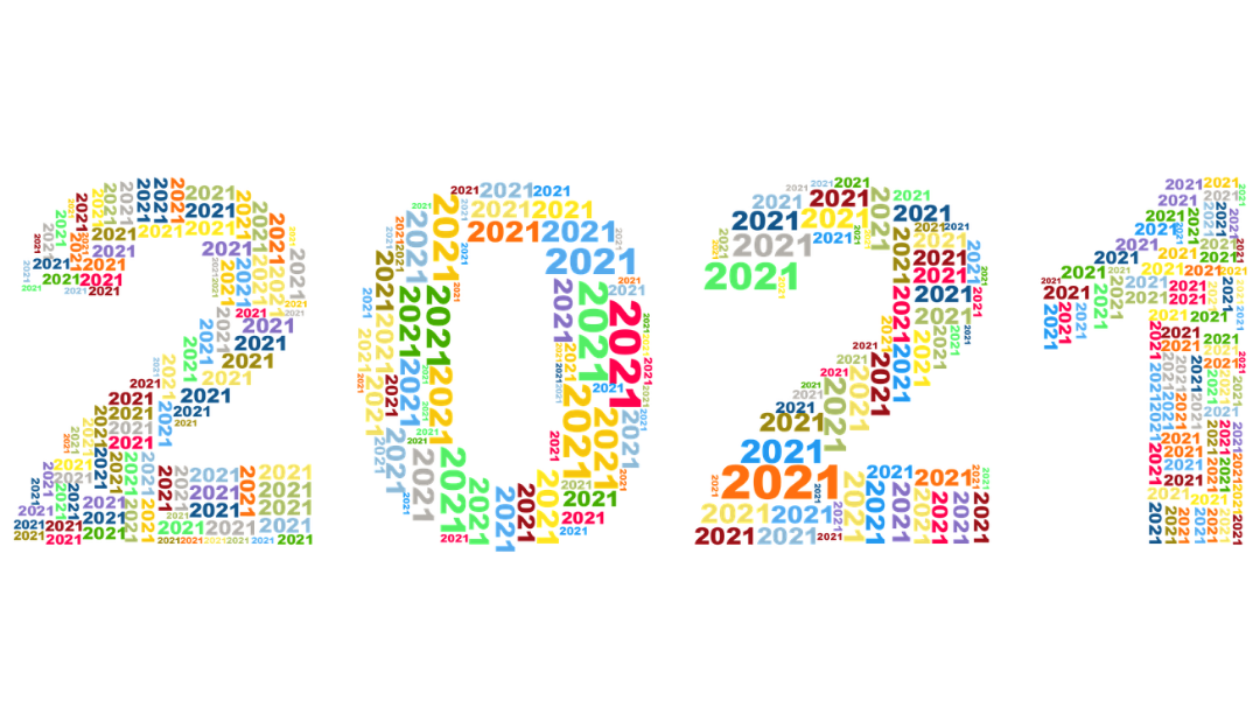 Information, tips and support to help you get 2021 off to a safe start.
The New Year has got off to a fast start, with vaccinations taking place for those who need it most, and a new lockdown in place for schools and colleges. Remember, you can always find the latest Oxfordshire COVID-19 guidance on the main OCC website, as well as from your school, college or other place of learning.
Lots is going on across the county to help children and families, roll out vaccinations and provide support where it is needed. But it is important that everyone does their bit, too. This means following guidance, keeping social distance and keeping contact distanced or virtual as much as possible.
But it also means looking after yourself - your health, your relationships, and your mental wellbeing. Here are some tips to help you start the New Year in a way that supports your health and happiness. 
Try something new!
With most clubs and activity groups closed, there are still plenty of ways to try something new. You could sign up for an online course, download an app to learn something new, or pick up a new hobby at home (like painting or baking). Remember to share what you are doing with your friends and family - virtually for those you can't see face to face at the moment. You could also make plans for the suture. What would you like to do? Make plans for the future, like trying out a new activity or youth group when they open again.
Local help is available from the Oxfordshire Discovery College and Mental Wealth Academy. Don't let being locked down stop you from linking up with sources of support and social connection!
Get into learning
The new year is always a good time to get into learning. This year, that has to be distance learning. But there is lots available online. While most people will have work provided by their school, college, or place of learning, there are lots more opportunities to learn online, lots of it for cheap or free.
All young people under 18 should be in learning. Learning includes Apprenticeships, Sixth Form and College courses, as well as study from home or through an organised training provider. In Oxfordshire most young people stay in learning until they are 18. But this has been an unprecedented year, and some young people have found it hard to stay in learning. If you have not managed to start or stay in education or training this year, there is support available to help you: