Image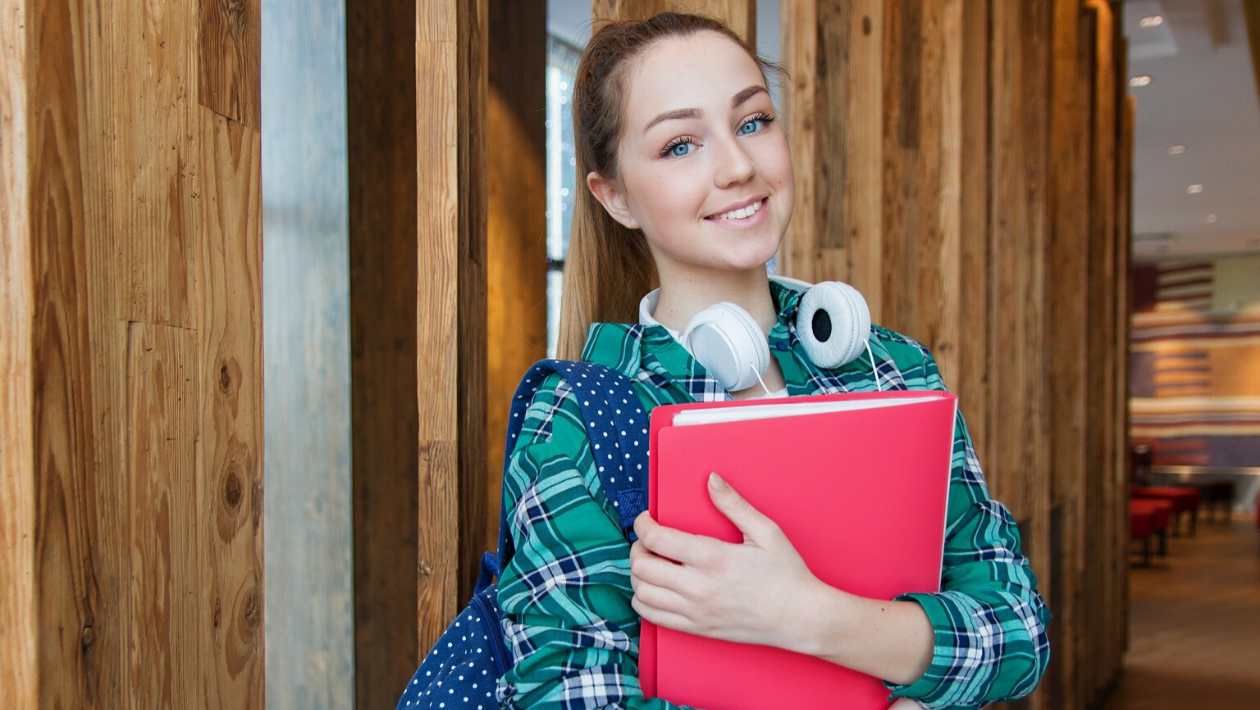 Everything that you need to know about heading back to school or college this September.
Not in education, employment or training?
All young people should be in learning this September until their 18th birthday. If you've not got a place in learning – don't worry! There is something out there to suit you. You can:
Heading back to education in a pandemic:
If you're feeling anxious about heading back to school, you are not alone and it's okay (and normal!) to feel like this. There are ways that you can help yourself and to reduce your worries:
Discuss worries with somebody you trust - you might find it especially helpful to talk to your school friend, teacher or School Health Nurse
Talk back to yourself in a kind and positive way - answer every negative thought with a positive one
Make sure that you're getting enough sleep 
Take time out to focus on yourself and do something you enjoy - to take your mind off your worries.
Take action: This article from Every Mind Matters offers 10 tips to help if you are worried about coronavirus
Pick up a new activity:
Having an activity is a great way to:
To keep you fit and healthy 
Meet new people and make new friends
To relax and have some fun 
Learn new skills
Boost your mental wellbeing
Take action: You can find lots of local activities over on Activities Oxfordshire. 
Staying safe when commuting
When commuting to and from school or college, it's important that you know your personal safety. When you're out and about make sure that you
Wear a face covering where possible - this is compulsory on public transport
Keep your distance from others (2 meters is possible)
Make sure someone knows where you are going and when you'll arrive or be back
Carry a phone
Plan and know your route
Avoid risky areas
Coping with study stress:
Feeling stressed is normal and there are different ways that you can help to reduce your stresses, such as
Ensure that you're getting enough sleep
Take time out for yourself and relax
Spend time outdoors – it's a great way to boost your mood. 
But if you find yourself feeling too stressed, too often, support is available, and you can visit your School Health Nurse.