Image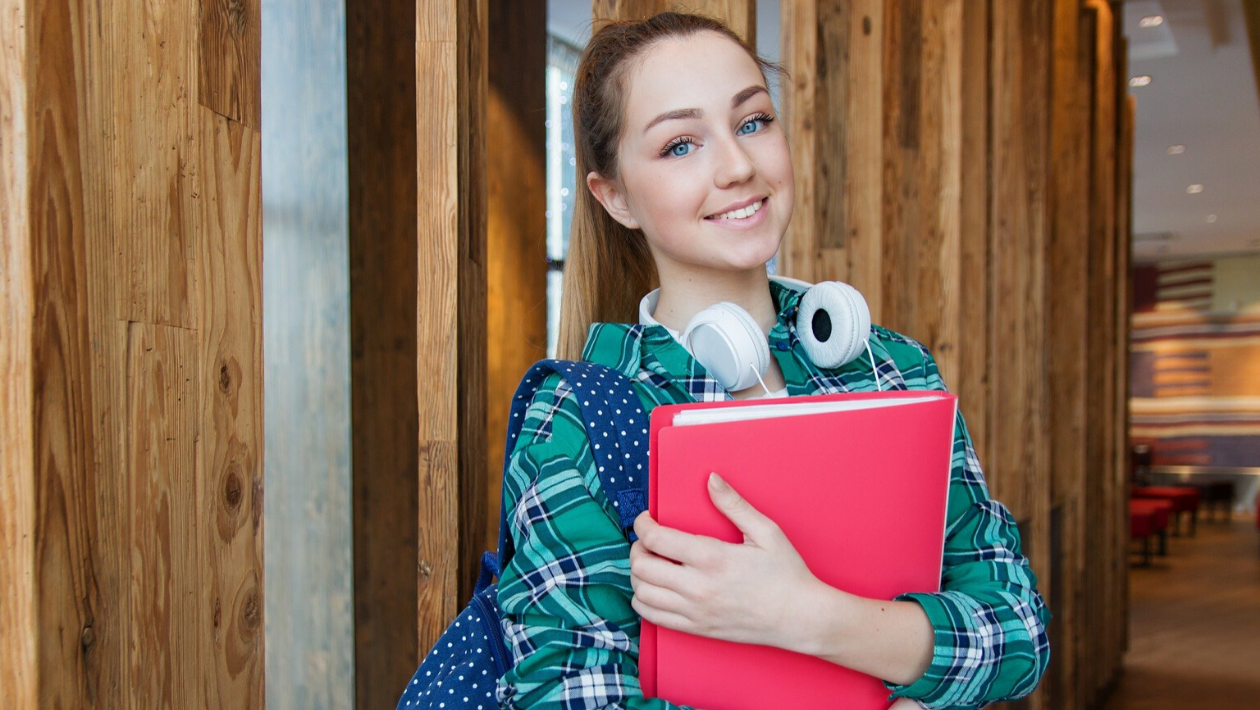 This week most places of learning in Oxfordshire will be welcoming back students. Find all you need to know to prepare yourself for heading back to learning.
Term starts for most school on September 6th 2021. But there may be variations so always check with your school's website.
Support your mental wellbeing
We understand that heading back to your place of learning, especially if you're starting at a new school or college, can cause feelings of worry or stress, but this normal and there is support available. You can:
Talk to somebody you trust – this could be a friend, carer, or teacher
If your feelings become too much, you can always reach out for support from places such as Young Minds, Childline and Response.
Vaccinations:
Young people aged 16-17 have now been invited to receive their Covid-19 vaccine, and some places of learning are offering these, but this is down to your place of learning and you should contact them directly to find out if they will be offering it. 
Still looking for a place in learning?
If you're not sure what you're doing yet, contact your local FE college, register for support or search our opportunities. There will be something for everyone - guaranteed.