Image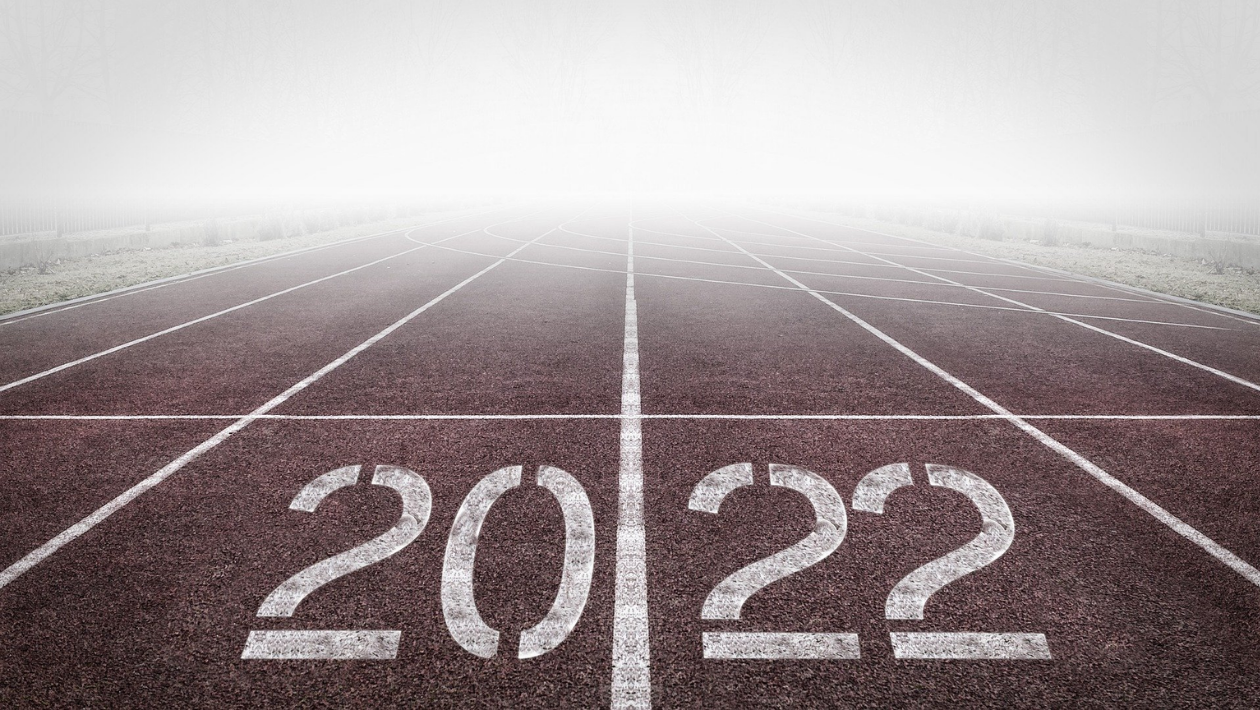 Happy New Year from us here at oxme.info! 
The new year is a perfect opportunity to try something new, whether that is finding a place in learning, picking up a new hobby, or trying a new course. But it is also a great time to focus on your wellbeing and happiness. 
Not in education, employment, or training?
If you're NEET ( aged 16+ and not in education, employment, or training) then now is a great time to find yourself a place in learning. This includes being at school, but also going to college, or starting an apprenticeship - and you can do that at any time of the year. 
There is lots of support to help you find a place in work or learning, including:
Good to know: There are currently lots of apprenticeship opportunities here in Oxfordshire, and you can always search for local apprenticeships here on oxme. 
Take action and try something new!
Taking part in regular activities during your free time allows you to have fun, learn new skills, and make new friends! It also helps to boost your mood and support your mental wellbeing.
You can search for local activity groups and youth clubs on the Activities Oxfordshire website, and you can also ask what activities your place of learning offer.