Home is where health starts
Image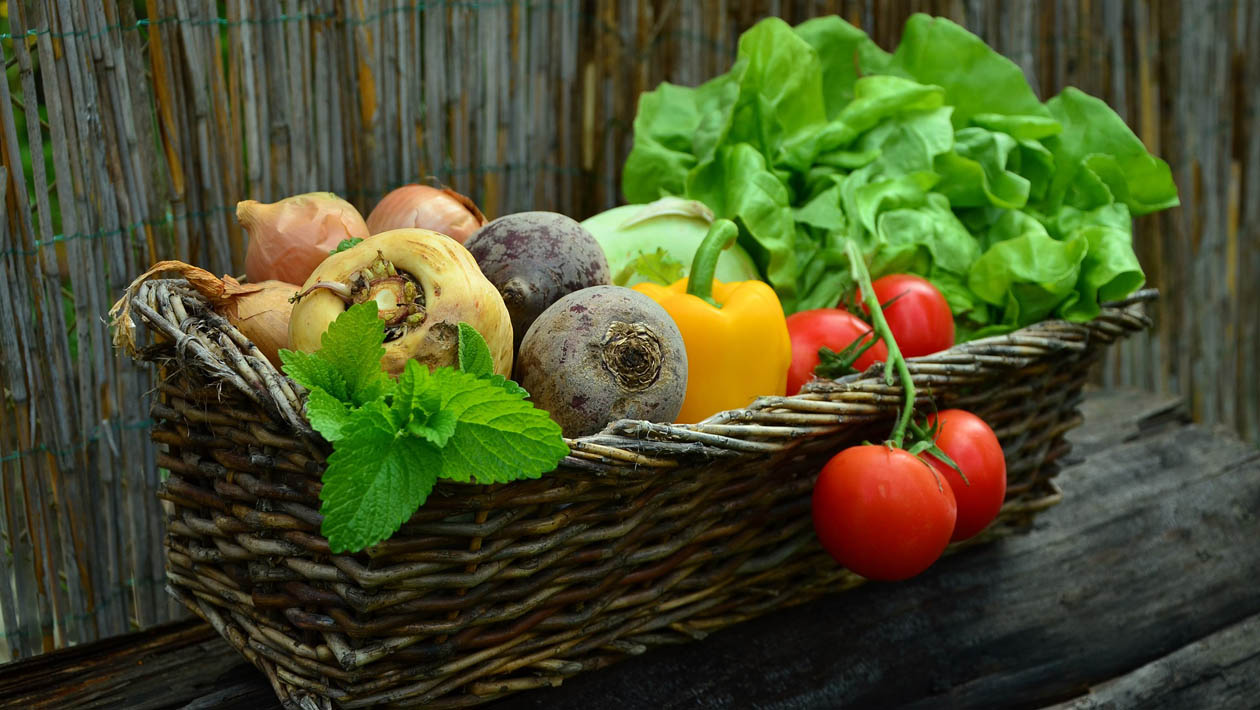 Home is where you can start to become healthier by being more conscious on the way you live your life.
Healthy eating is important to young people as they are growing and building habits for life. But often young people are drawn to unhealthy habits and junk food.
Achieve healthy weight loss is a website that provides useful information on how to eat better and lead a happy and healthy life. It contributes ideas and tools from different sources like delicious healthy recipes to keep your weight on track and fitness programs to keep fit.
Ideas on how to eat healthy
Make a shopping list of healthy food items.
Don't go off the list or over budget
Make your own food it can be quick and easy and delicious
It's cheaper than buying readymade food and you can stick to healthy ingredients
Exercise is important!
Get out there! Exercise is crucial for fitness. Young people need  at least 60 minutes of exercise a day.
For some young people weight can be a problem. Eating healthily and exercising regularly can help you keep your life in balance. 
By Abida Islam work experience student.