Image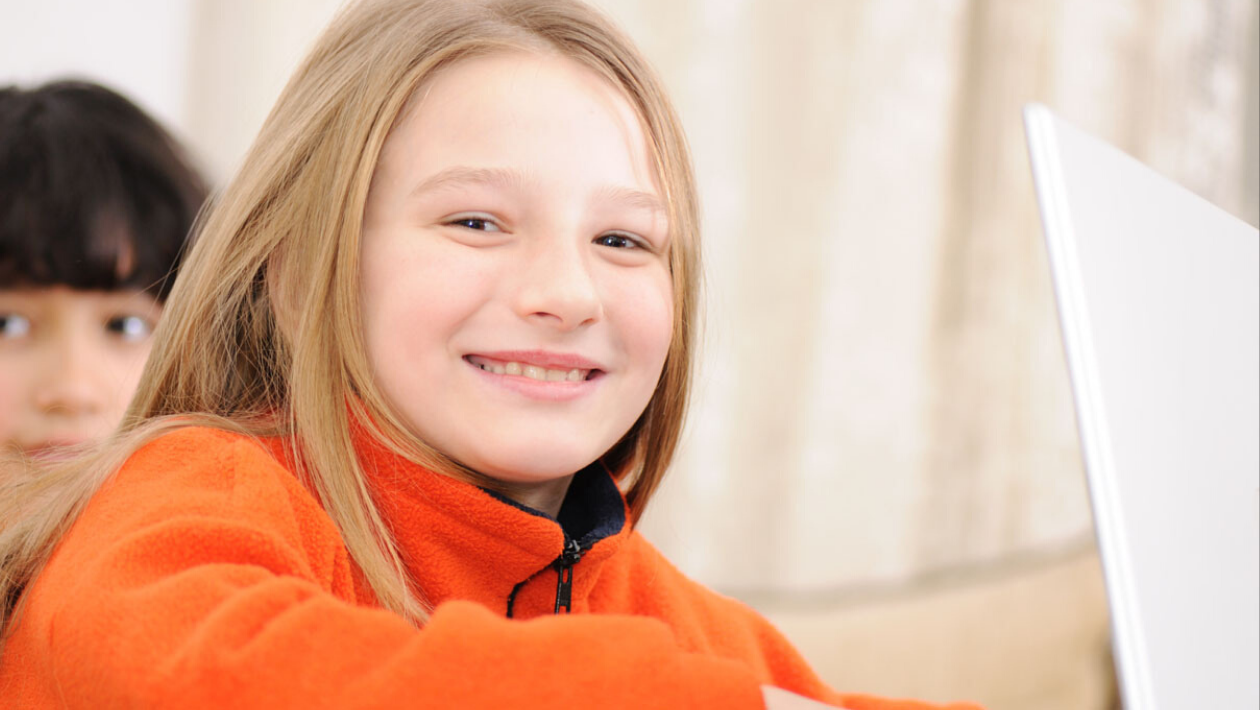 A free digital skills programme from the South and Vale Business Support Team.
Over the past year the South and Vale Business Support Team have been rolling out a FREE digital skills programme called "iDEA" (Inspiring Digit Enterprise Award).
This free programme is designed to help people of all ages increase their digital skills and knowledge in a fun way, through the completion of a series of badges covering a range of topics. 
The programme has been developed with the help of businesses such as Barclays and Microsoft, as well as some educational experts which have helped to make sure the programme compliments the school curriculum. -  Each badge incorporates a range of employability skills that seek to address the digital skills gap for businesses.  It is suitable for all ages and abilities.
What does the content include?
Citizen - badges include Staying safe online, Personal Statements and Teamwork
Worker - Colours, Digital Portfolios, Projects, Coding
Maker - Animation, Video Editing, Graphic Design, Making Websites
Entrepreneur - Advertising, Money Management, Problem Solving, The Art of Selling
Gamer - Game Designer, BAFTA Game Concept, Make a Game
How can I get started?
Before you can start you must create an account, to do this you must:
Go to idea.org.uk
Sign up for iDEA by entering your details
Once logged in click on your nickname in the top right-hand corner
Select Edit Profile
Type in the code SVBSSKILLS and press save/update