In2Science Work Experience
Image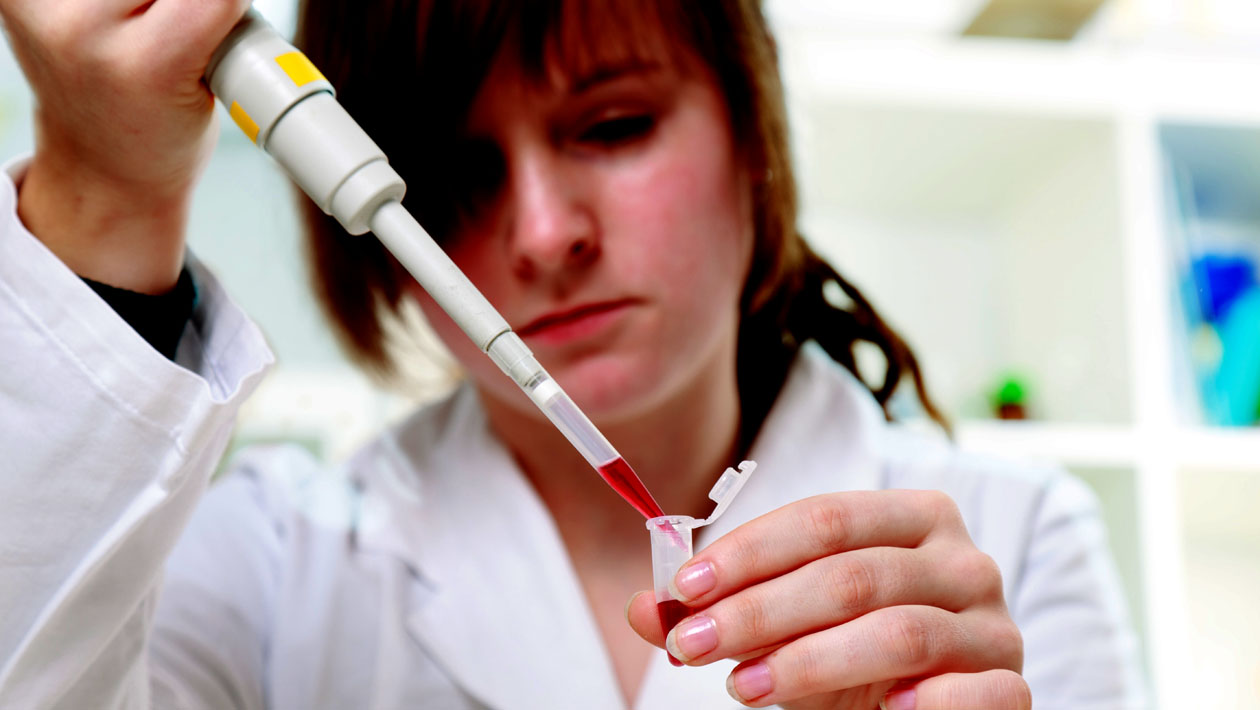 Work Experience placements for year 12 students interested in a STEM career taking place this summer.
This summer In2Science are offering Work Experience placements to year 12 students interested in a STEM career. Each placement last for two weeks and you will get the opportunity to get involved with real-world research, gain access to STEM skills & careers workshops and UCAS and careers guidance.
How much will it cost?
Bursaries are provided for all successful applicants and there is even an opportunity to win prizes by taking part in our photo, video and blog competitions!
How can I apply?
You can apply via the In2Science website - please note that the deadline for applications is 24.04.20.
Find out more about this opportunity by visiting the In2Science website.