'Involved' Instagram page
Image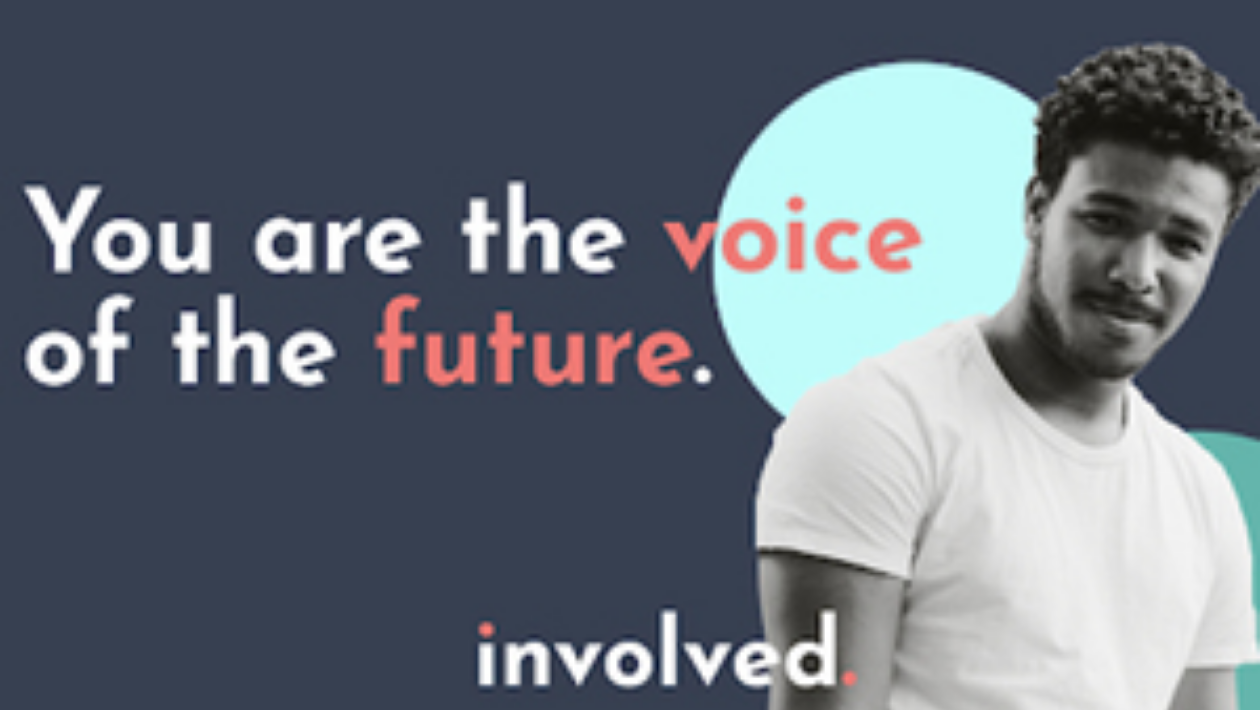 This new online tool will involve young people in government policy making.
Young people aged 13-25, from across the UK will be invited to share their views on key issues with the government using a the new 'Involved' Instagram page. The responses that are shared will feed directly into live public consultations and wider policy making across government departments.
Where did the new tool come from?
The new tool was designed by a group of 30 young people aged between 15 and 24 and was set up last year to offer a youth perspective on decisions made in government.
When can we start to have our say?
In the coming weeks young people will be invited to respond to a range of questions on the 'Involved' page regarding the impact that Coronavirus has had on their lives. For example, young people will be asked:
How they feel about social distancing measures
What support they would like in accessing information about coronavirus
What extra help they feel they need during this time.
Take action and get involved:
The Youth Steering Group for involved are currently recruiting for new members. Young people aged 16-25 are encouraged to apply in writing, by video message or voice note - contact membership@byc.org.uk to apply. Applications close on 12th July 2020. 
Find out more about the 'Involved' tool.