Just Say Know... the facts about drugs
Image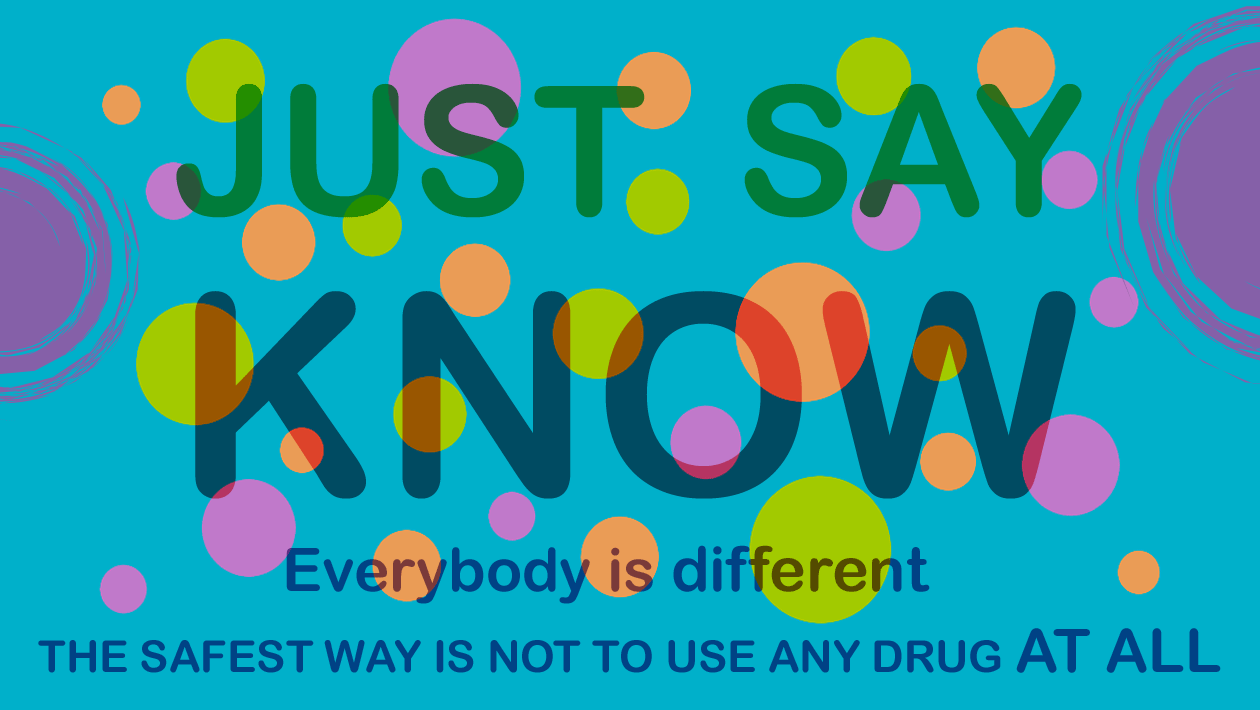 Don't rely on rumours - get the facts from Oxfordshire's specialist young person's drugs and alcohol support service Aquarius.
When it comes to drugs, everyone has an opinion. It can be hard to tell who to trust.
This July, workers from Oxfordshire's Aquarius team – a specialist team that supports young people affected by substance misuse (their own or someone else's) – to give us the real facts on three of the riskier drugs that are around this summer.
MDMA (Ecstasy) Ketamine and Xanax
​When it comes to these three drugs that are in the news this summer, it is important to remember that everybody is different.
The effects of a drug will not be the same for everybody
Your state of mind and/or physical health will affect the way you react to any drug
Risks are higher for young people
Be aware of yourself and people around you
Stay safe - stick to places you know and be with good friends you trust
Aquarius have made pocket-guides to help you stay safe this summer -- you can print them out in black-and-white or colour to carry with you:
The safest way is not to use any drug at all.
Just say know!
Questions or concerns about your drug use, or someone you know?
Aquarius provide confidential information and support to young people in Oxfordshire.
Contact Aquarius on 07950 301426 or use the links below:
Find out more
Oxfordshire Aquarius Service
&nbsp&nbspConfidential information and support for young people affected by their or someone else's drug or alcohol misuse