Keeping fit during lockdown
Image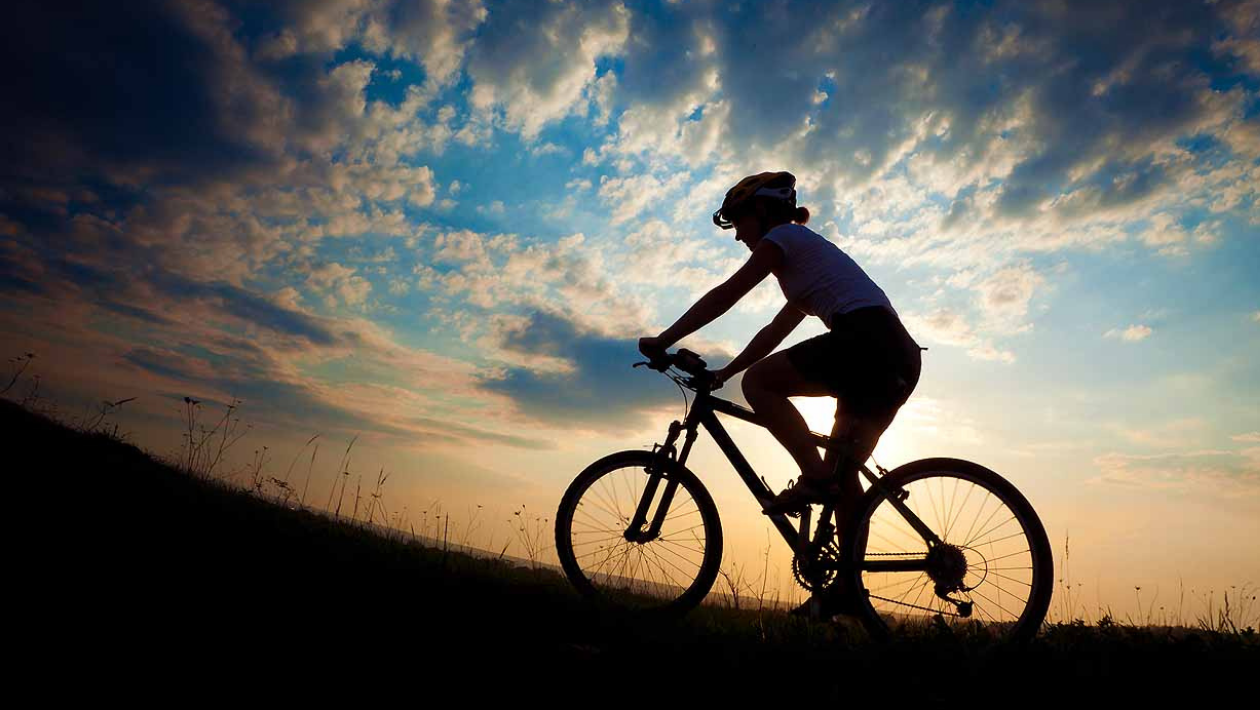 Information and tips on staying active at home
Although we may be in lockdown and unable to do the things that we usually would, it's still important to stay as active as possible for both our physical and mental health.
Why is it so good for you?
Staying active is great for because it:
Supports your mental health
Makes you feel happier and less stressed
Helps you to concentrate – this is super important all the time, but especially whilst learning from home!
How much exercise should I be doing?
Young people should aim to get at least 1 hour of exercise each day and this should be enough to make you breathe faster, feel hot and get a little out of breath. It's also suggested that (if you can) you should twice a week you should do exercise to help make your bones and muscles stronger and more flexible – such as running or yoga.
How can I stay active during lockdown?
Although you may be stuck at home, there are still lots of fun and simple ways that you can stay active at home. You could:
Go out for some socially distanced exercise, such as walks, runs or cycle rides
Home workouts – such as PE with Joe Wicks
Download fitness apps, Couch to 5K is great if you're looking to get running
Try some yoga or Pilates – there are lots of online tutorials to help!
Stay connected: Staying connected is especially important right now, so why not invite your friends to join in a virtual workout with you? – It's a great way to stay together apart.