Image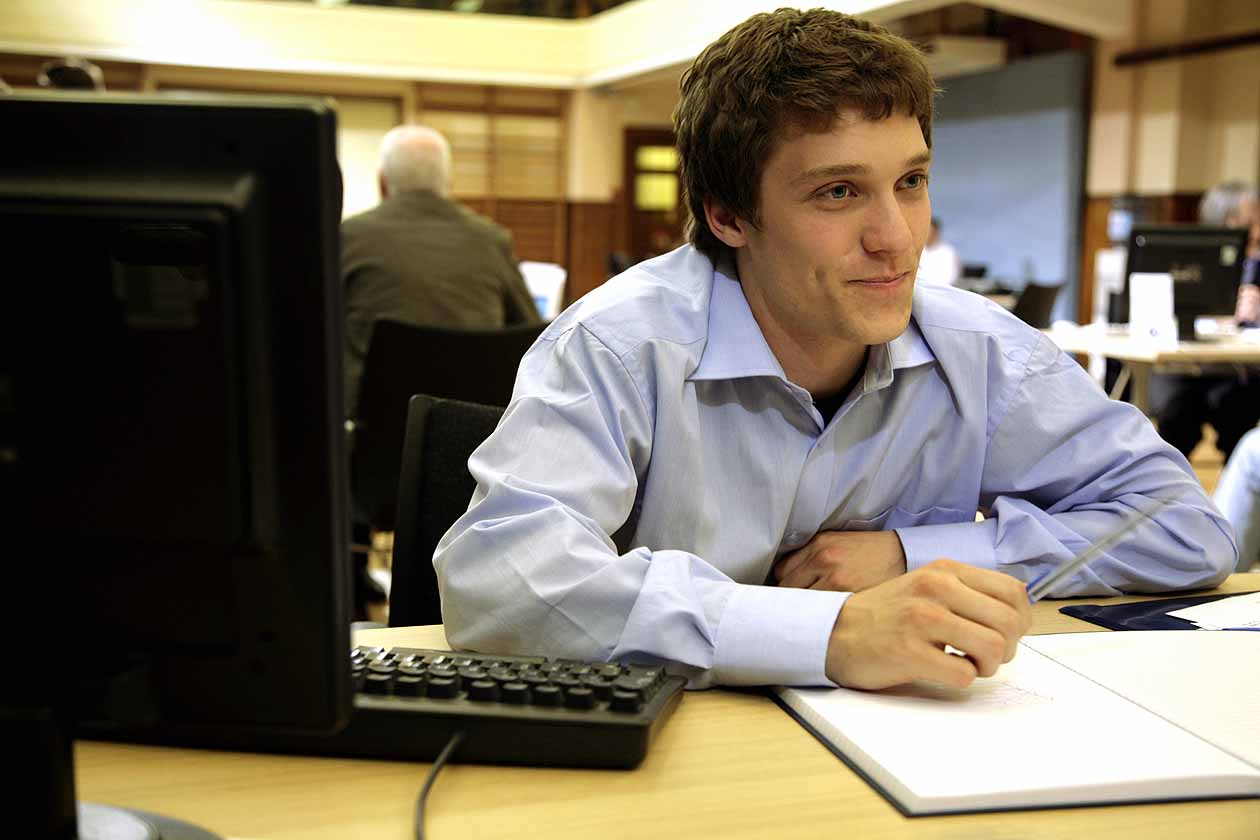 The government has introduced a £2 billion fund to create thousands of 6-month work placements for young people aged 16-24.
What is the Kickstart Scheme?
The Kickstart Scheme is intended to help develop the experience, skills and confidence of young people who are claiming Universal Credit and are at risk of long-term unemployment. The Coronavirus pandemic has left many people between 16 and 24 struggling to find employment opportunities, and the Treasury has said that the Kickstart scheme promises "a future of opportunity and hope". There will also be extra funding available to support young people to build on their experience and help them move into sustained employment after completing their Kickstart funded job. The government's website has more information.
What will employers receive?
Employers will receive funding for 100% of the relevant National Minimum Wage for 25 hours a week, plus associated employed National Insurance contributions and employer minimum auto-enrollment pension contributions. This means that the majority of the costs will be met by the government, while giving employers an opportunity to up-skill the workforce and discover new talent. Click here for guidance on applying for Kickstart funding.
Another option for employers wishing to develop the skills of young people is to employ an apprentice; the government are offering an incentive of up to £3000 funding between 1st August 2020 to the 31st January 2021 to any employers hiring an apprentice. Click here for more information.