Let's get prepared for Results Day 2019
Image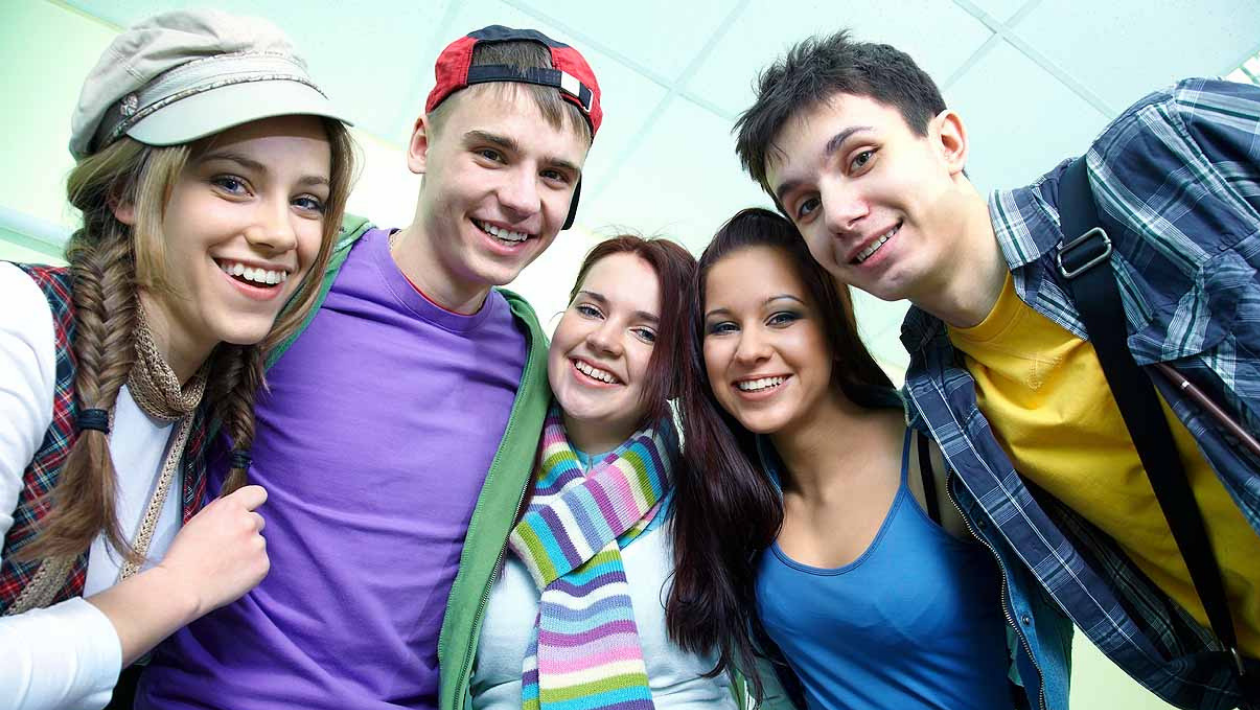 Results Day 2019 is fast approaching and it's time to get ready for your next steps!
For many people results day can be a very nervous and stressful time, but don't worry - it's normal! It's important to remember that no matter what your results are, there is a place for everyone.
Results days in 2019 are:
Thursday 15th August for A-Levels.
Thursday 22nd August for GCSE.
Congratulations! We hope that you are happy with your results, you should all be extremely proud of what you have already achieved. 
If your results haven't gone to plan, or not as good as you had hoped, help is available. 
Support will be available from your school, whilst picking up your results.
Your local FE Colleges will also be offering support, some will be running events, drop-ins or support over the phone.
The UCAS Results Helpline
Visit your local CHOICES session - these run weekly at convenient locations across Oxfordshire.
No matter what your results are there is a place for everyone in post-16 learning - guaranteed.
Find out more about the help and support available on the Oxfordshire Results Day page.
Find out more
Mini Open Days Bucks College Group
&nbsp&nbspIt's not too late to enrol for September! Drop into any of the Buckinghamshire College group campus mini open days or apply directly.