Image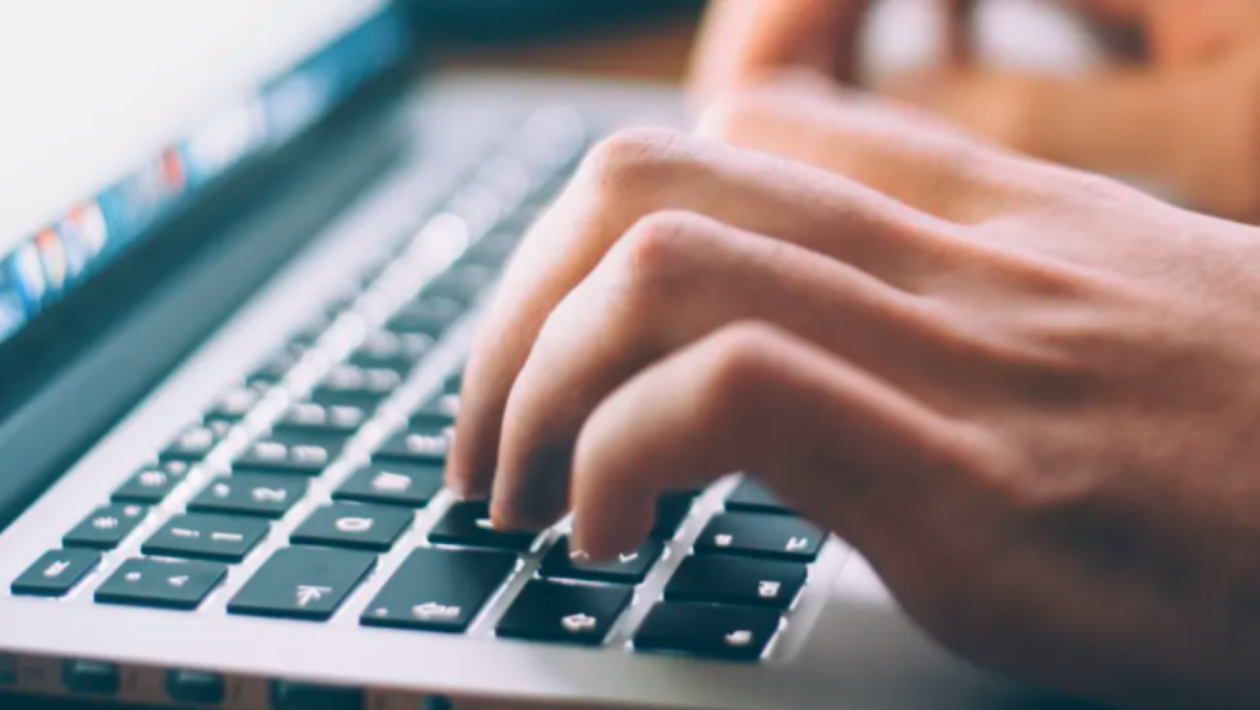 Share your ideas on what information Oxfordshire County Council can provide online.
Oxfordshire County Council are listening to people about what information they could provide through its websites, social media and other online services. 
There will be 30-minute interviews taking place where you can share your thoughts and ideas. After the conversation you will be able to claim £10.   
The closing date for this survey is 25th October.
To have your say please enter your details in this short form. 
If you have questions about this survey please contact: consultations@oxfordshire.gov.uk