Making the most of your summer
Image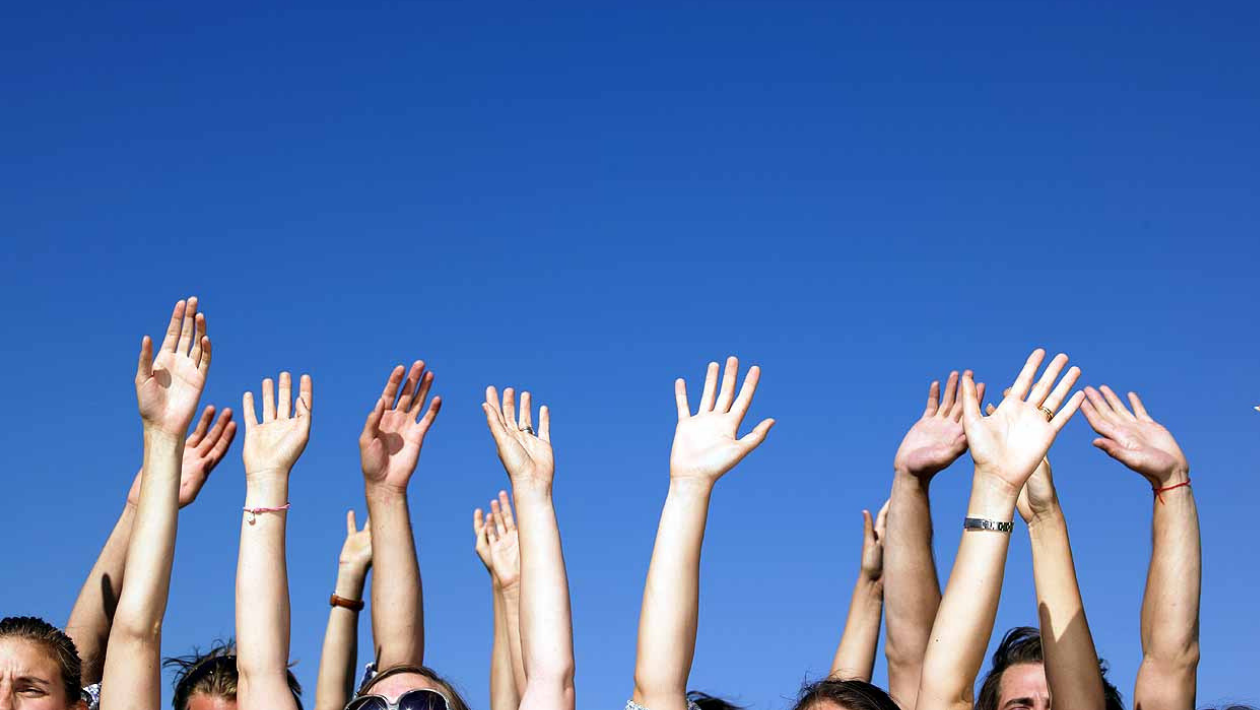 Activity ideas and local opportunities to help you make the most of your summer
Looking for things to do during your summer holiday? Here are some of things you can get involved with :
Activities and events
The summer holiday is your time to take a break and have fun. This summer there are lots of exciting things taking place locally this summer.
Places to look for activities include: 
It's also a great opportunity to try something new and pick up a new hobby. 
Summer Jobs
Finding a summer job is a great opportunity. It's your chance to earn money, learn new skills, and become more independent. It's also a great way to experience work.
You can find job opportunities by looking at posters in local shops and cafes, checking local noticeboards, and asking friends and family.
Crucial: When finding a job it's important to know about job seeking safety.
Volunteering
Volunteering can be a good way to get job references, give back to your community, and boost your CV.
It can also be a good way to have fun and meet new people.
If you're interested in doing some volunteering, the summer holiday can be a great time to give it a go.
Take Action: You can find volunteering opportunities by asking at your local library, asking at an activity club or youth group you attend, or here on oxme.
Have your say
If you're aged 13+ you can always register on the Let's Talk Oxfordshire portal to find consultations on local matters and have your say. 
Healthwatch Oxford are also inviting you to share your thoughts on the Health and Wellbeing Strategy in Oxfordshire.