Image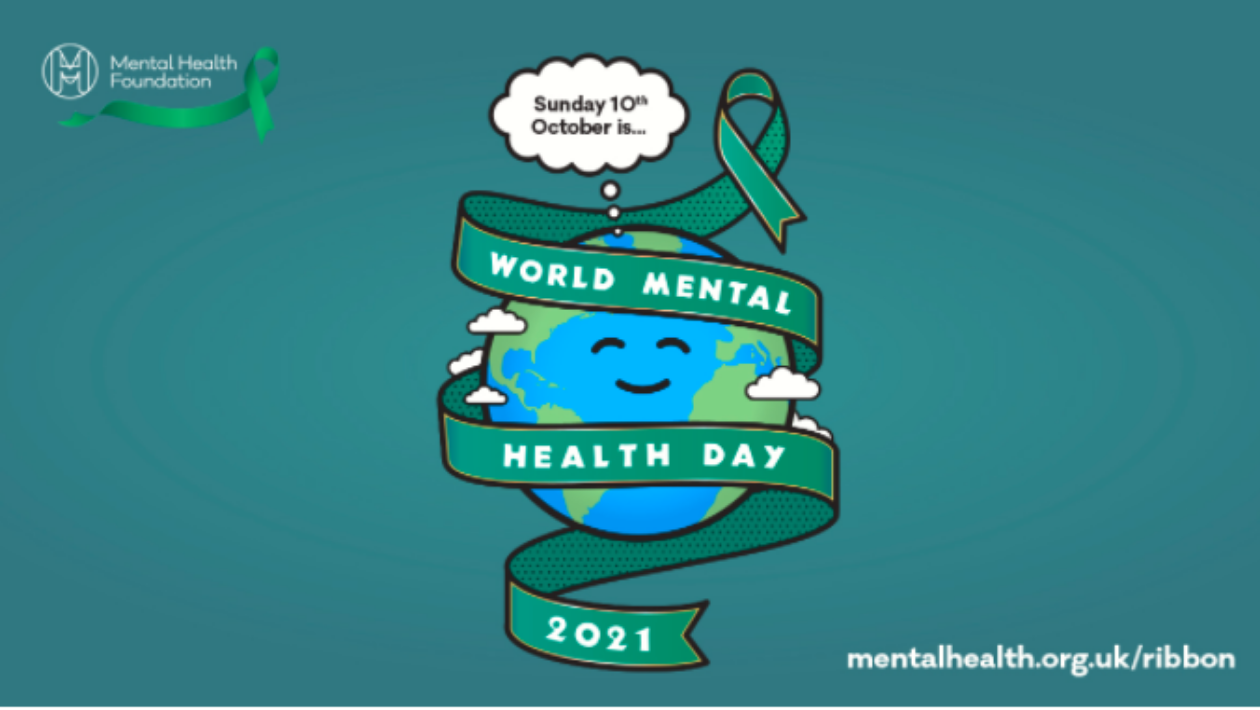 This years World Mental Health Day took place on Sunday 10th October and we want to take this opportunity to remind you on the ways you can support your mental wellbeing.
Taking care of your mental wellbeing is always important, and it's okay to not be okay - there is always support available, and from time to time we all need to take extra steps to support from our mental wellbeing, and that is okay too. 
Self-care:
There are lots of self-care techniques that help to support our mental wellbeing, including
Talking to somebody you trust - this could be a parent, carer, friend, or teacher
Staying active - staying active is a really simple way to boost your mood and clear your head
Try to get the right amount of sleep
Take some 'me time' - take time out to focus on yourself and do something that you enjoy
Reaching out: 
Sometimes self-care techniques are not enough and we need extra support - and that's always okay! Here are some places that offer extra support:
Our Mental Wellbeing Hub offers lots more information on the ways you can support your mental wellbeing, and places that offer additional support.