Mental Health Week Awareness 2023
Image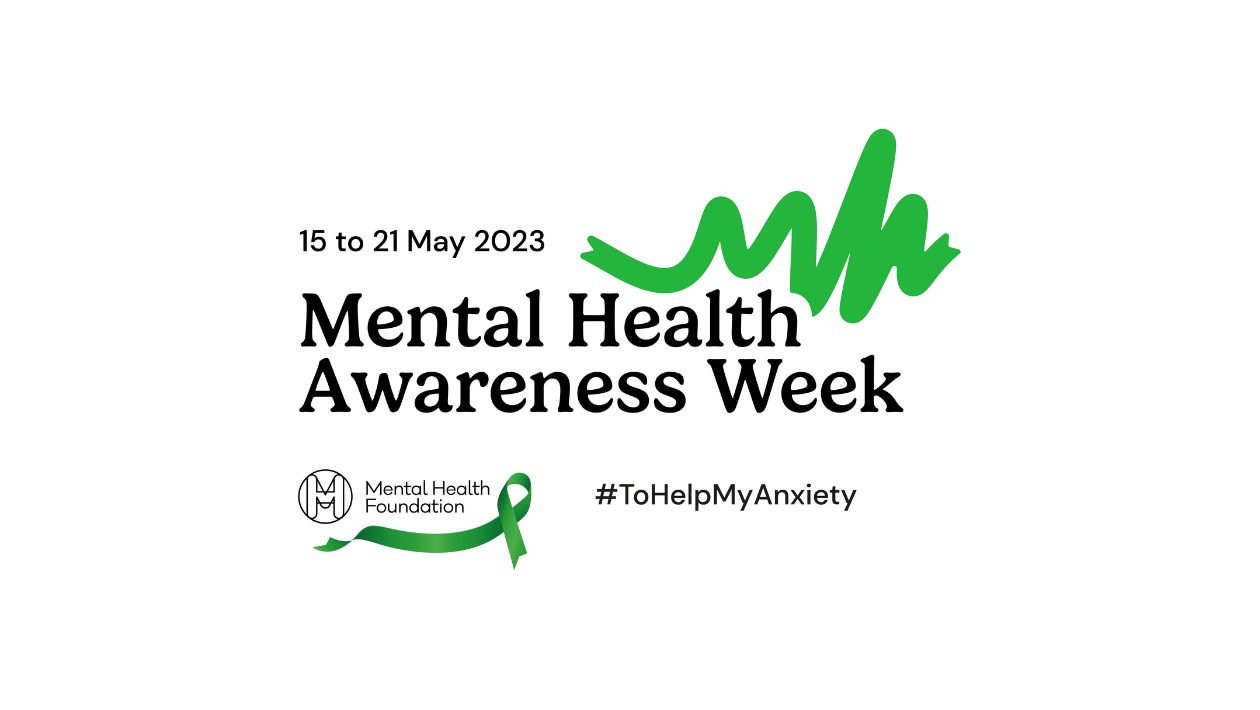 Mental Health Awareness Week takes place from 15th - 21st May with the theme of Anxiety
This year's theme for Mental Health Awareness Week is Anxiety and is focused on increasing people's awareness and understanding of anxiety, and sharing ways to help stop it become a problem.
Instant Expert: Learn more about why this year's theme is anxiety.
How can I get involved?
There are lots of ways that you can get involved with Mental Health Awareness Week, including:
Accessing support
Support is always available to help you with your mental wellbeing. 
Talking with people you trust can be a good place to start. You can also talk with your School Health Nurse or Doctor (GP). There is lots of support available locally, including: 
There is also lots of support available nationally, including