Image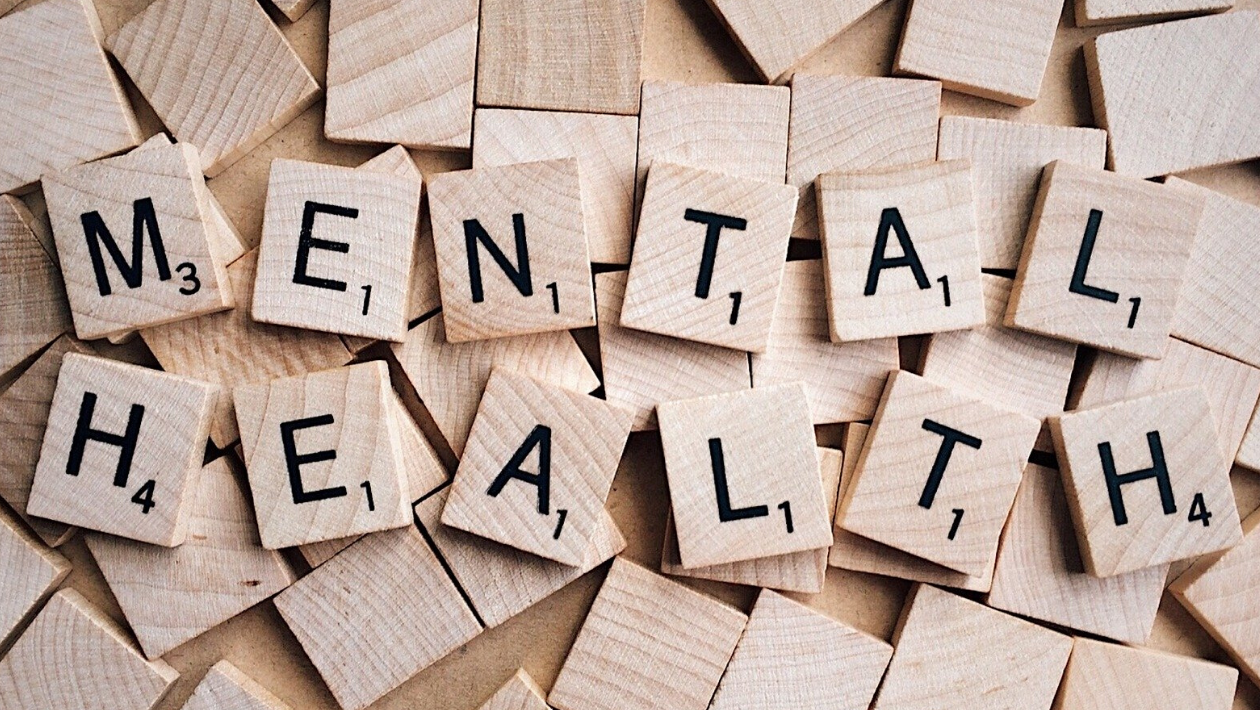 Support for young people aged 18-25 who are struggling with their mental health or wellbeing.
The Mental Wealth Academy is a new service which has started up in Oxfordshire offering support to young people.
The support provided will be tailored to you, using evidence based therapies, emotional literacy and self management tools with the aim of improving your wellbeing and providing coping strategies. The support can also help you to identify your future goals and how you can start working towards these, as well as providing EET work (education, employment and training). 
Coronavirus safety
During Coronavirus restrictions these sessions can be offered via video call or phone call, depending on what meets your needs.
Find out more
To find out more about these sessions you can contact them directly via phone call: 01235 510774 or via the Response MWA website.