Mind of my own is helping young service users have their say
Image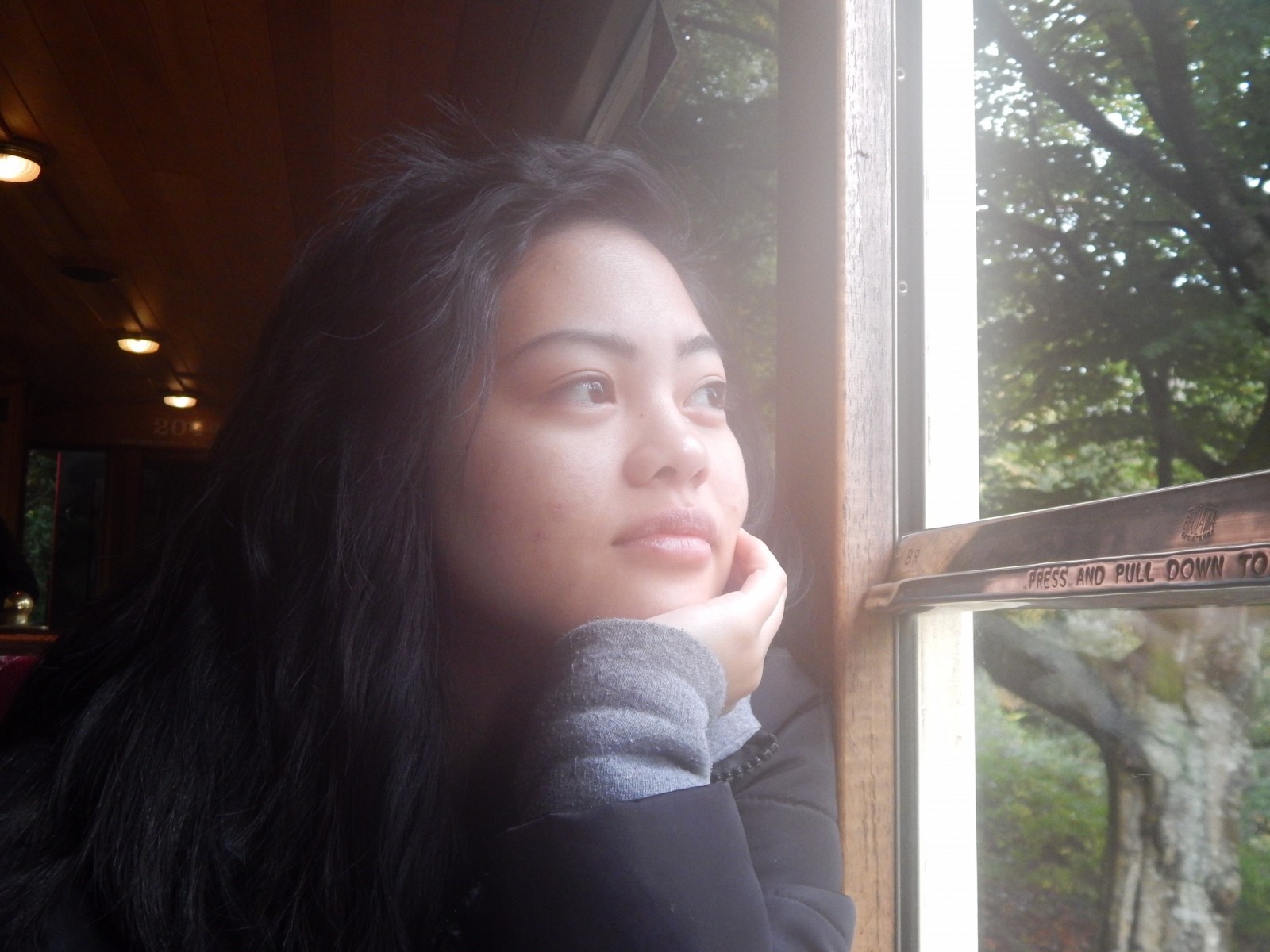 The Mind Of My Own app helps children and young people have their say, prepare for review meetings, share your successes and more
Children and young people at the heart of Oxfordshire County Council's work with children and families. Every time we make a decision, we consider and evidence views through meetings, recording and discussion with workers. Now we can also do this using the Mind of My Own app (MOMO), which is free to use for workers, carers and young people receiving services.
Min of my Own can help in lots of ways:
Prepare for meetings using a fun in-app quiz
A secure and confidential way to contact your Social Worker, Foster carer, IRO, or even the complaints team
Available 24/7 - use at your own convenience
Use on any device - including your PS4, your carer's tablet and your worker's OCC Smartphone!
Everything is automatically added to your records without workers having to do extra recording
Mind of my Own  Express is available if you need more simple words
How does it work?
Download the app from the Mind of My Own website. You will need an email address to sign up.
Once you have signed up, your account will need to be checked and verified - this can take up to three working days, so please be patient. You may be contacted and asked for more information.
Use the app to prepare for meetings, let your worker know how you feel, and organise your thoughts so you get to have your say in the best way possible
To find out more, check out the video below:
Find out more
Mind of my own
&nbsp&nbspDownload the app, hear how it has helped other people, and learn how you can make your point of view heard