National Apprenticeship Week 2023
Image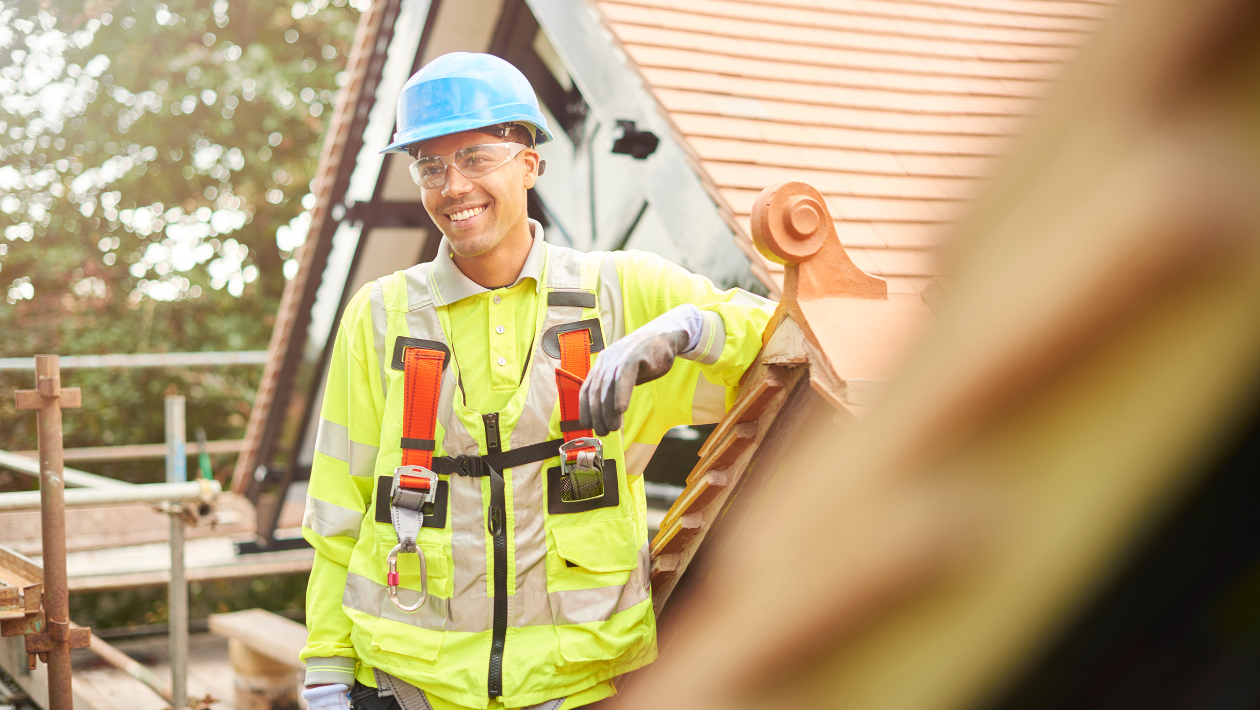 This year National Apprenticeship Week will be taking place from 6th-12th of February and this year's theme is 'Skills for Life'
National Apprenticeship Week takes place every year to celebrate apprenticeships and highlight the work done by apprentices and their employers. 
Instant Expert: Learn more about apprenticeships, including where you can search for local and national apprenticeship opportunities. 
Looking for apprenticeships?
Ready to kick-start your career, or just want to explore your options? There are lots of places where you can explore apprenticeship opportunities. These include:
You can also sign up to receive our Hot Jobs newsletter to receive our top opportunities weekly! 
Local apprenticeship events
There are lots of apprenticeship events taking place across Oxfordshire this National Apprentice Week, including:
UKAEA Apprenticeship Scheme Open Evening (7th Feb)

Rutherford Appleton Laboratory Apprenticeship Open Evening (8th Feb)

Oxfordshire Advanced Skills Apprenticeship Open Event (9th Feb)
Take Action: Don't forget that you can make an nomination for the Oxfordshire Apprenticeship Awards.  
Useful apprenticeship resources
Some fun, inspiring, and interesting resources to help you learn more about apprenticeships:
Find out more
OxLEP
&nbsp&nbspHear more about National Apprenticeship Week, upcoming apprenticeship events, and more