National Knife Crime Awareness Week
Image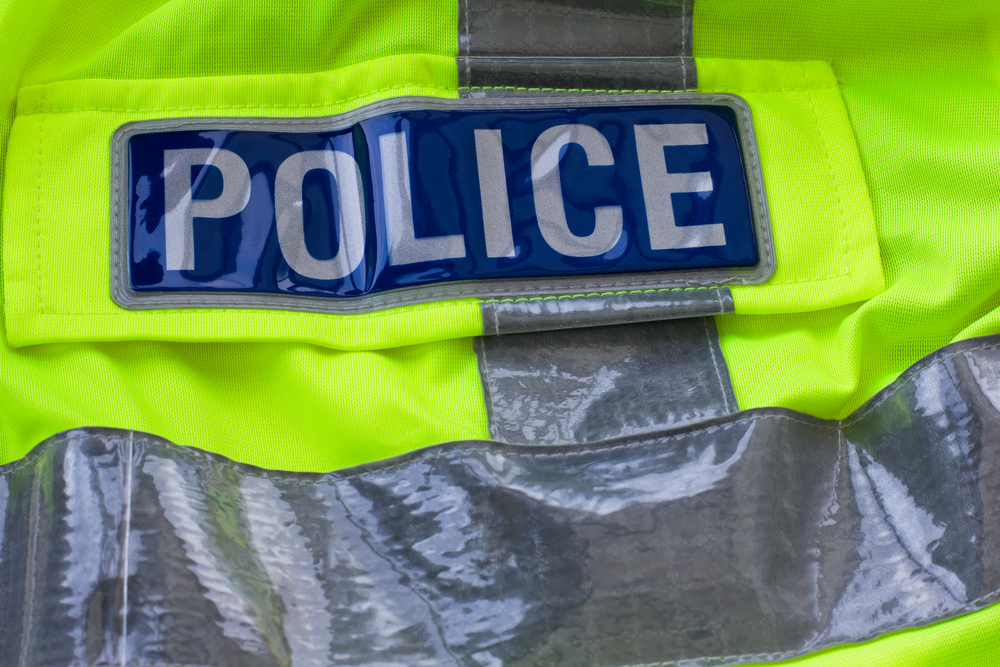 National Knife Crime Awareness week runs from 18th - 24th September.
From the 18th - 24th September it is National Knife Crime Awareness week, Thames Valley Police, along with other forces will be taking part in a variety of activities designed to challenge and reduce the threat of knife crime.
What do these activities include:
Working with schools and colleges
Knife surrender bins at St Aldates Police Station
Information and advice being posted on social media
Take action: Make sure you're following @TVP_Oxford to receive information and guidance regarding National Knife Crime Awareness Week!
Between Tuesday 18th and Monday 24th September there will be  red surrender bins where you can   You can safely deposit any type of knife or bladed article. This is the ideal time to dispose of these items that you are not sure what to do with.
Who can I contact?
If you, or someone else is worried  about knife crime in your area or if you want to speak to anyone about a concern, call 101 or call 0800 555 111 for crime stoppers.