New Maker Club at Science Oxford
Image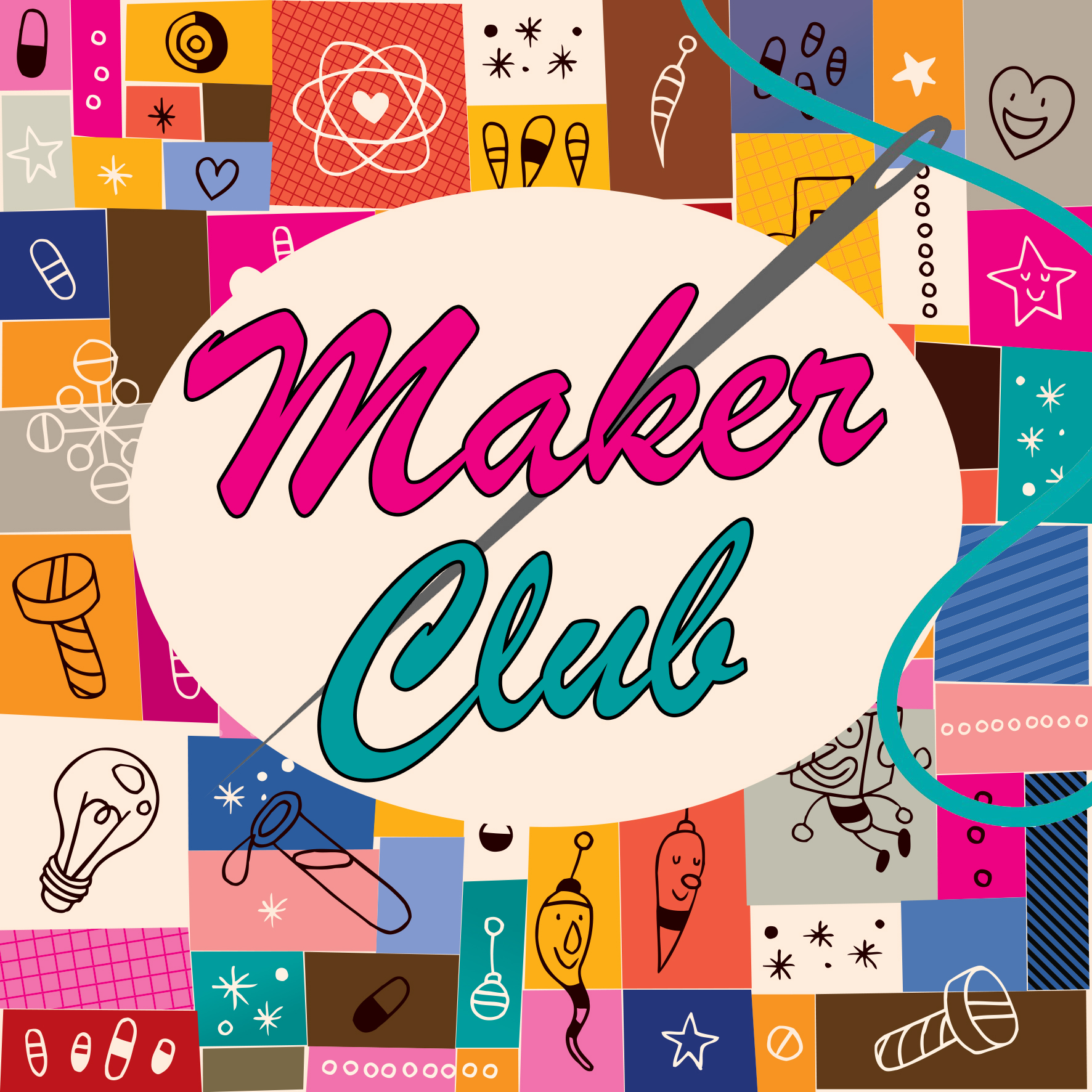 Science Oxford's new monthly creative Maker club for young people launches at Oxford Centre for Innovation this November!
Are you a young person who loves to design and create? Do you want to make new friends and have fun? If so, our new Maker Club will soon be your favourite place. In this new club, young people will be guided through techniques ranging from soldering to sewing and programming to paper craft at their own pace, before they begin work on their own projects.
This is a club for 12+ and is unaccompanied. All staff are DBS checked and there will be a first aider at each session. Parents/ guardians will need to fill out a contact form for each young person in case of emergency. Participants are welcome to bring along their own projects to work on or start from scratch during the club.
When?
Monthly on a Saturday, the first two Saturdays are:
Saturday, 19th November  & Saturday 17th December 2016
Two sessions each day, 10AM - 12PM and 2PM - 4PM
Who?
For ages 12+
Where?
The Discovery Zone The Basement, Oxford Centre For Innovation, Oxford, Oxfordshire, OX1 1BY
Cost
£10