New Year, new opportunities
Image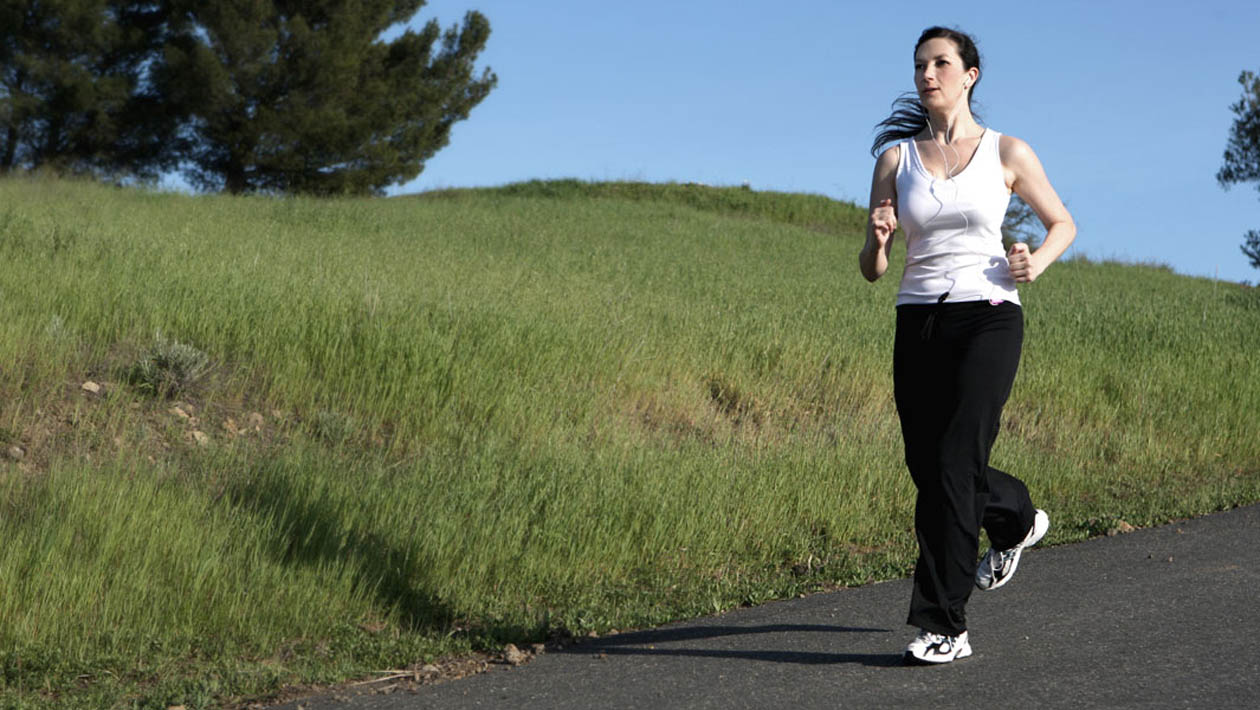 January is a great time to start a new project, course, hobby or club - it's a also a great time to give up bad habits that are harming your health or holding you back
Happy New Year! All over the county, people have made resolutions about making 2018 their best year ever. If you're still feeling a bit lost after all the fun, families and parties of the festive season now is the perfect time to take stock, make some decisions and make 2018 your year to....
Start something
An apprenticeship If you're aged 16-18, any paid or voluntary work you're doing should be alongside substantial, accredited learning. But this can be a challenge if you need a salary. An apprenticeship is the perfect way to combine earning and learning. Find the apprenticeship that fits you with Activate,  on the National Apprenticeship Finder or right here on oxme.info.
Physical Activity Teenagers are famous for giving up sport. Buck the trend by taking up a sport this year, or if you're not the team type, starting a walking, running or exercise habit. You can find your place to get active with help from Active Oxfordshire, your City or District Council, or right here on oxme.info
A new hobby Is there something you've always had a passion to try? A group or club can help you learn better, improve skills and stick with the plan. Places to look for activities include your school, college or university, community noticeboards and right here on oxme.info
Stop Something
Feeling stressed and anxious Lots of young people suffer anxiety or stress from time to time, but everyone can make their stress levels better. Learning to de-stress and soothe your anxiety will make you happier, healthier and more able to face life's challenges. Taking time out to exercise, practice mindfulness, or just go for a walk can help. Find out more about tackling stress and anxiety.
Drinking Every year masses of adults spend January recovering from Christmas and the new year by not drinking as part of Dry January. Whether you're supporting someone else or giving up yourself, you can look forward to better sleep, more money and more. Find out more about safer drinking.
Smoking Harmful to your health, concentration and happiness, smoking (whatever you're smoking) is a big risk for young people. If anyone in your household is smoking, help them make 2018 the year they switch to vape or quit for good. Help is available at every age. More about smoking.
Find out more
Achieve Oxfordshire
&nbsp&nbspWas you new year's resolution to lose weight? Achieve Oxfordshire can help you make the steady changes that take weight off and keep it off!