Image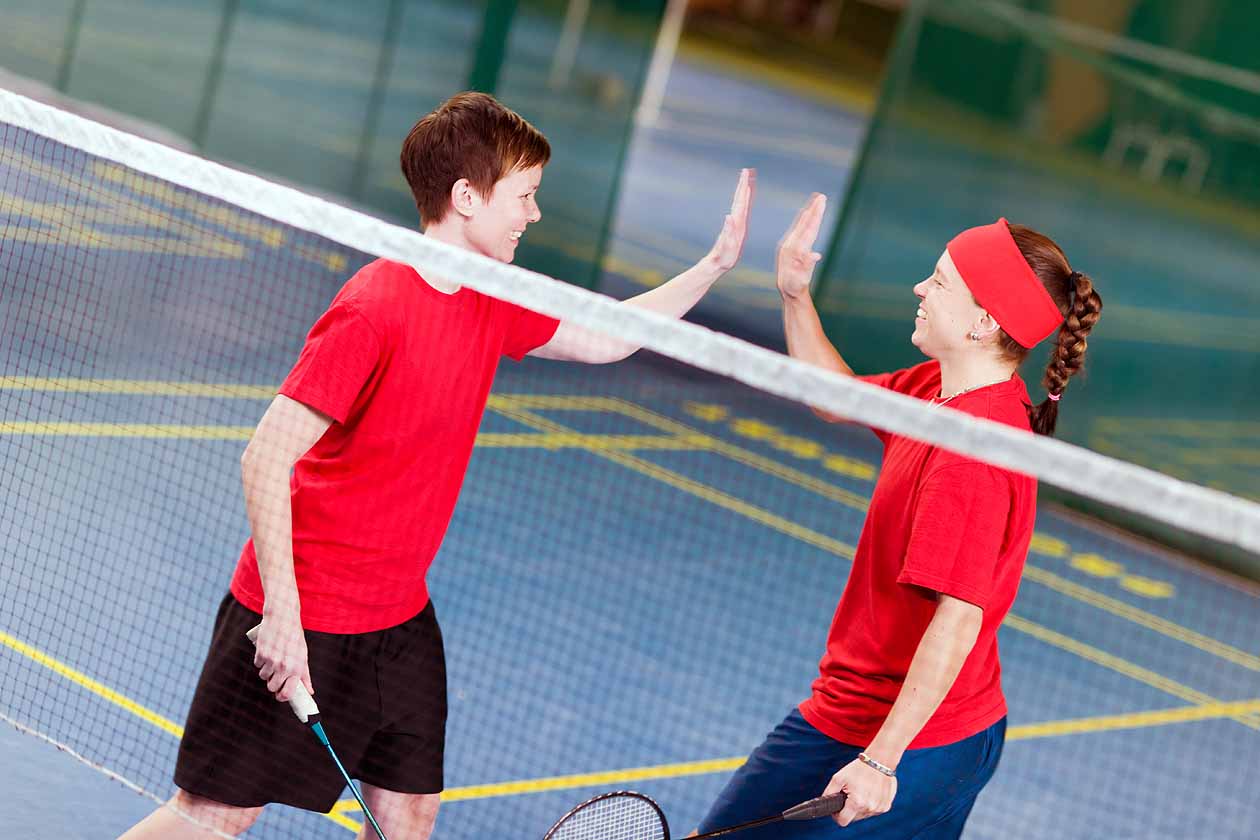 Still getting started for 2017? NO EXCUSES! KICKSTART 2017 TODAY!
New year is the time to improve your life. Take these three simple steps to Kickstart 2017 and stay happy, healthy and on track for a great future!
1. Healthy body, healthy mind, healthy eating!
January is a great time to get healthier! Having a healthy relationship with food is important for everyone. Make a resolution to eat mindfully, listen to your body and be aware of what and how much you're eating. Cut down on sugars, fats and processed food. You can find out more from our Sugar Love videos and The Mix .
2. Find a new hobby!
Start January with a real bang with a new hobby.  Find activities like clubs, sports and events on websites like Activities Oxfordshire, or sign up for the Activities Oxfordshire newsletter or like the Activities Oxfordshire Facebook Page. They are  all action packed with a variety of different activities to keep you busy in the New Year.
3. New learning opportunities!
New year is a great time to find Apprenticeships and other learning opportunities, especially if you have dropped out of education or training and you are not sure what to do next. There are lots of different opportunities and helpful information on Apprenticeships, Traineeships and courses in oxme's earn section. Sign up today and receive our Hot Jobs newsletter and like the Oxfordshire Opportunities Facebook page  to get all the latest information about opportunities that will be waiting for you! Don't delay, start your career today!