Image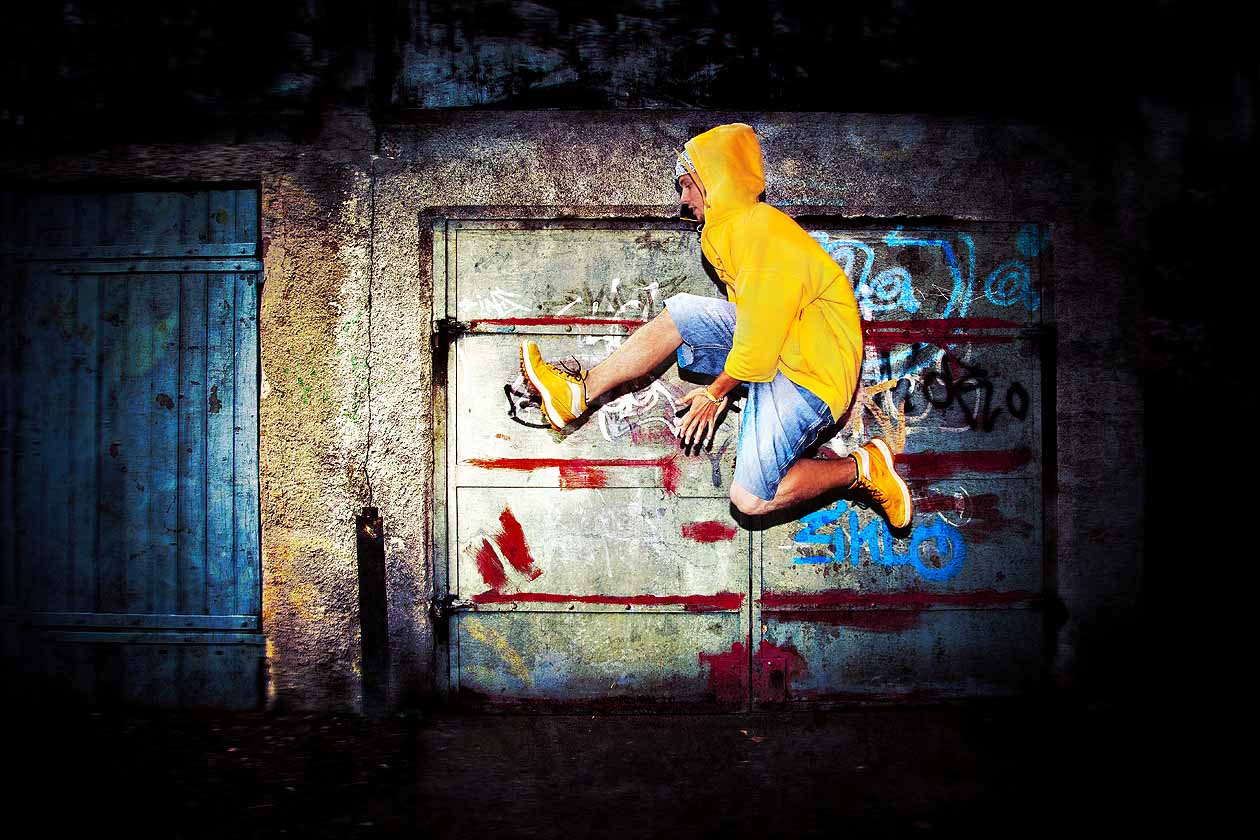 Setting and achieving goals isn't just something to be proud of - it's great for your mental health, too. That's why setting some resolutions is a great way to start the year!
In 2019, what do you want? Do you want to get fitter, see more of your friends, improve your mental health, sort out your school or college work, smash your exams, or get that dream job or university place when you finish your study? Whatever your plans, making a commitment and then working out the steps you need to take can help - and New Year's is the perfect time to set a resolution. Here's how:
Write down your goal - you can be as detailed as you want.
Tell everyone all about it - they might have advice or ideas!
Work out the steps you'll need to take to get there - it can help to put dates on these.
Get started!
Resolutions might seem hard to keep, but the trick is to keep things simple, make gradual changes and wherever possible build everything into your daily routine. It also really helps if you have a friend supporting you - especially for things like exercising.
So what do you want to change for 2019? Here's three suggestions to get you started!
Sort out your study or work for September! Whether you're going to Sixth Form, College, University or looking to start a Job or Apprenticeship this September, start looking now for opportunities, open days, careers events and more. Find out your options and get your plans in place!
Sign up for the National Citizen Service! If you're aged 15-17, then you;re eligible for this once-in-a-lifetime summer programme where you can make friends, learn skills and make a real difference in your community. Sign up for the NCS here.
Make a regular Activity Commitment! Studies show that students who also do extra-curricular activities stay in learning longer and do better in their work. Make 2019 the year you do some kind of activity regular - it can be anything from football, to art, to games club, to singing in a choir. What matters is you do it regularly, have fun, hang out with friends and improve your skills. Find your activity at www.activitiesoxfordshire.info
If you want to make a positive change, but aren't sure what you want to do, then there are some great schemes you can just sign up to! Bear in mind that for some of these you need to be over 16 or 18, but you may find you can do something similar at school, college, university or in community groups. Look for groups for beginners or starters.