New Year, New You, New Opportunities
Image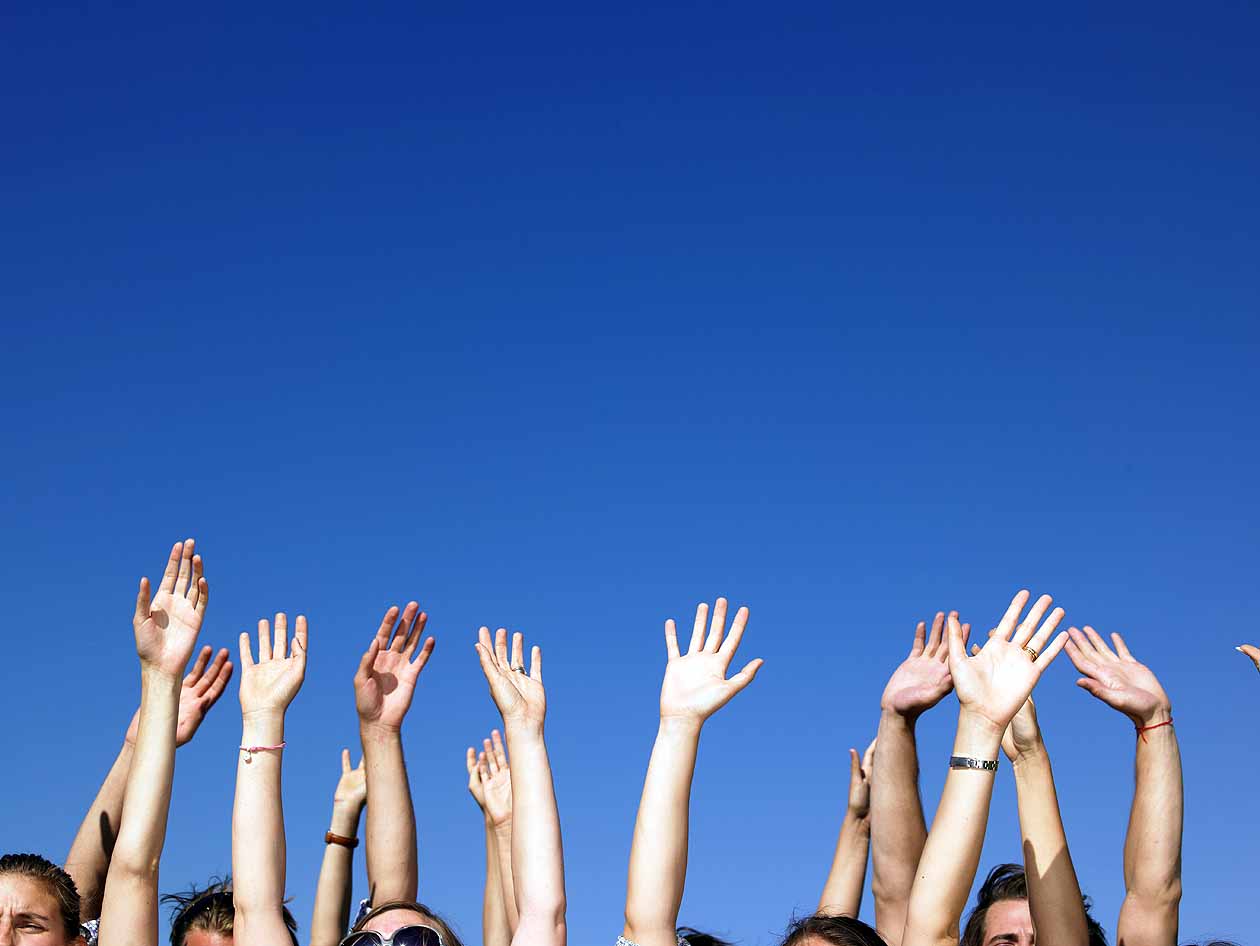 Now that 2019 is over and 2020 has begun it is time to get your life on track and moving - make a resolution to try something new, fix a problem or focus on yourself!
Happy New Year! For many, the new year is a time to set resolutions to make2020 the best year yet. If you haven't made a resolution yet, there's still time!
Try something new!
Start this year off with bang! with a new hobby. There are lots of great clubs, activities and groups in Oxfordshire. You can find many of them on Activities Oxfordshire. Not only are activities fun, they're also a good way to meet new people and help you to stay fit, happy and healthy. Find your next hobby today!
Get into learning
The new year is a good time to get into learning and start planning for September. There are lots of learning opportunities available in Oxfordshire, including Apprenticeships and College courses.
If you have dropped out of education or training, there is support available to help you get back into learning:
Focus on yourself
Life can get busy and stressful at times, so it's always important to take care of yourself and your wellbeing.