New Youth Hub initiative in Oxfordshire
Image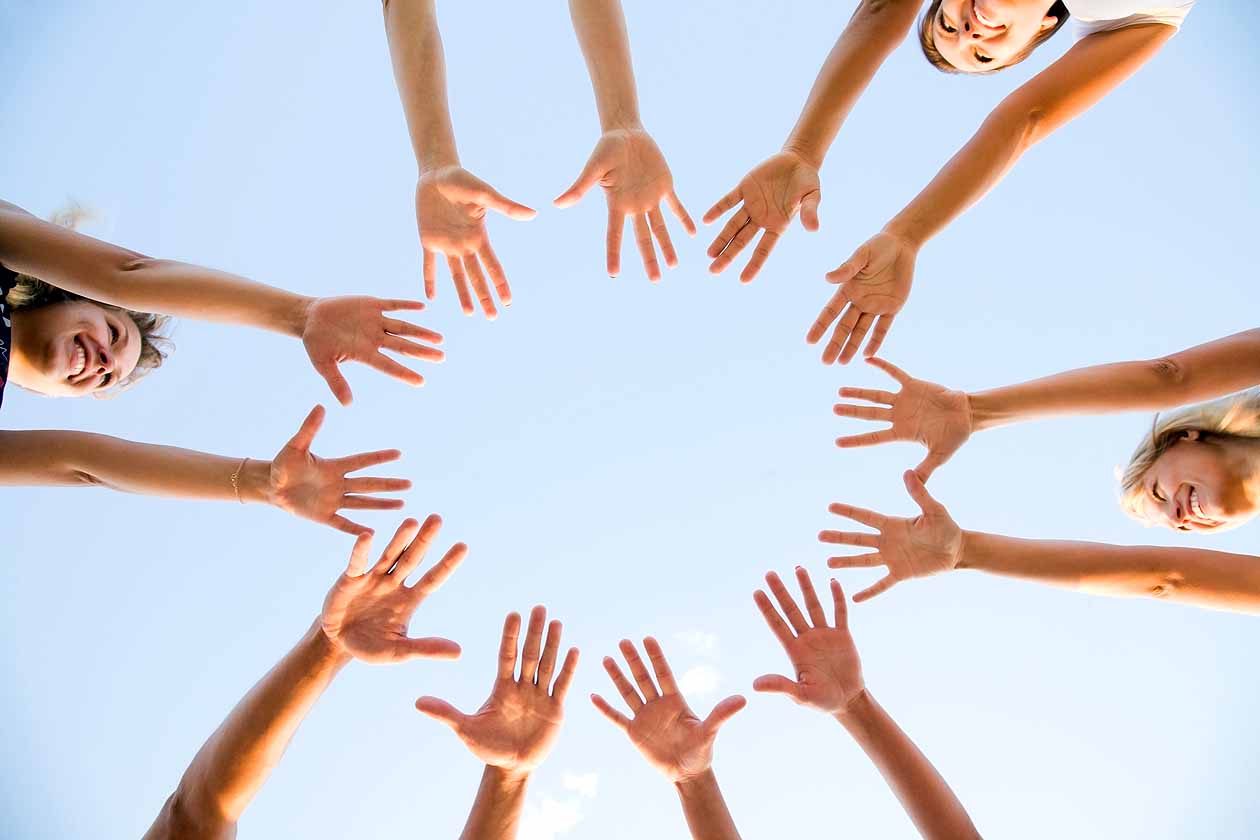 Support to help young people head back into school, college, work or an apprenticeship this autumn
All young people aged 16-18 should be in learning this autumn. This could be at school, college or an apprenticeship as well as in things like community learning or home education. If things haven't worked out for you, and you are not in education, employment or training (sometimes called "NEET"), support is available to help you re-engage, get ahead and find an opportunity that's right for you. As well as taking time to Register for support or look for local opportunities you can also get support from Youth Hubs, a brand new initiative from JobCentre+ and partners. This new initiative will help younger jobseekers aged 16-24, access the opportunities, support and services that they need to find a job.
Where is my nearest Youth Hub?
While there are plans to make local Youth Hubs available in your local town or city, at the moment, due to the Coronavirus restrictions, there are no physical hubs. But support is available virtually, with online sessions, webinars, advisers and more. 
Take action: Explore the Youth Hubs Oxfordshire to find out more about the service,  support offered and how to get started. 
Take care of your mental wellbeing:
For some people the experience of having been out of learning, stuck at home or isolated in any way, can make getting back into learning an anxious time. But there is support available. The Mental Wealth Academy can help with things like anxiety, stress, social skills, identity and managing emotions. This new service for young people aged 16-24 is just one of the many services available via the new  Virtual Youth Hub.