Not in Education, Employment or Training?
Image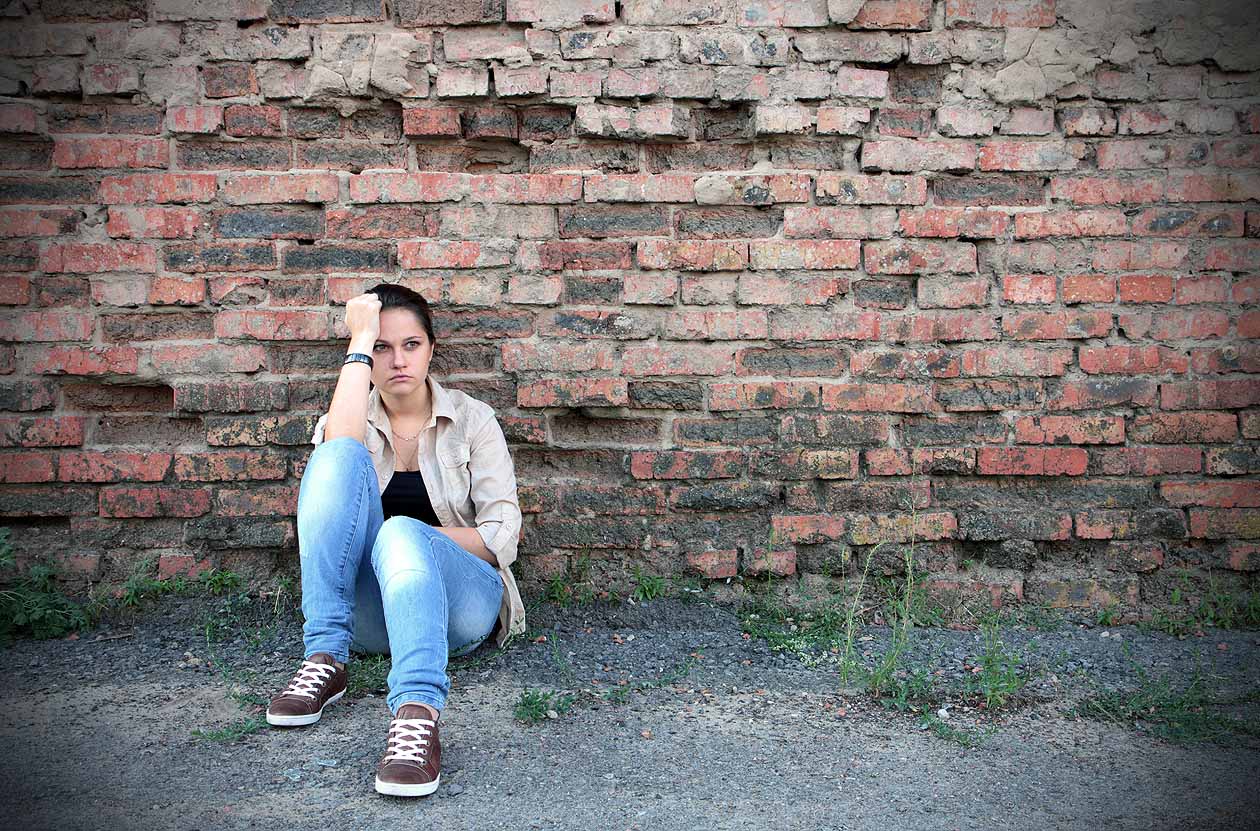 In Oxfordshire, most young people are stay in learning until they are 18 at school, college or in an apprenticeship. But if you're not in learning (NIL) or not in employment education or training (NEET) act now to get support.
September is an exciting time in Oxfordshire, with lots of young people starting their post-16 study at school, college or in an apprenticeship.  But while most people are getting stuck into the beginning of term or a new job, some young people are still struggling to find their place. If this is you, or a friend, then it's time to take control and find your future. There are opportunities for everyone - guaranteed.
The law says that everyone should stay in learning until they are 18 now. If you still haven't found your place, it's time to ask for help:
IMPORTANT: During Coronavirus restrictions CHOICES sessions will be taking place online - click on the Live Chat button on any page of the website.
If you're aged 16-18, and have got a job, but aren't in learning, then you should try and find learning you can do alongside your job. Learning is usually free when you are under 18, and employers are often able to offer an apprenticeship or training alongside your work.
What the law says
Although you are supposed to be in learning until age 18, this law is to protect your rights, and make sure you get the education you are entitled to. We understand that people who are not in education, employment and learning often have difficulties in their lives and need support to get back into learning. You won't be fined or get into trouble with the law, and it's completely legal for you to have a job. Your employer won't get into trouble either.  
You should: let the Local Authority know if your are NEET or if your learning destination changes (for example, if you move from a college course to an apprenticeship).
The Local Authority will: keep in touch to check you are still in learning, offer information to all young people and support to those who are NEET
Extra support is also available if there are difficulties in your life which make it hard to stay in learning - find out more about the EET Support Service.
What's the problem with being NEET or NIL?
Young people with fewer qualifications go on to earn less in their lifetime. They find it harder to get jobs, and also progress more slowly when they get them.  This is especially true when young people are NEET (doing nothing) for three months or more.
Young people who are disengaged from learning are also more at risk of criminal exploitation and other risks.
They are also more at risk from health problems like depression, substance misuse and anxiety.
If you are NEET (this can happen for all sorts of reasons) you can reduce the risks and even turn the time to your advantage:
Keep to a regular schedule and look after your health and fitness.
Do volunteering, community work, or befriending to make sure you feel busy and useful.
Do regular positive activities, like sports, music, arts or games to keep social and have fun.
Use your time to learn a new skill or improve your existing skills.
Don't stop looking for your perfect opportunity.
Young people who are Not in Learning (NIL) are running fewer risks. But most employers nowadays expect employees to be improving their skills, learning and developing throughout their professional life. Getting into the habit of looking for learning opportunities early will help you get ahead.
Find your local CHOICES Earning and Learning session..
Find out more
National Apprenticeship Finder
&nbsp&nbspThere are opportunities all over the country, in hundreds of different jobs. Sign up and find your perfect opportunity today.
Opportunities on oxme
&nbsp&nbspJobs, apprenticeships, traineeships, training opportunities and more including 100% flexible and highly supportive programmes, in and near Oxfordshire.