Not in education, employment or training?
Image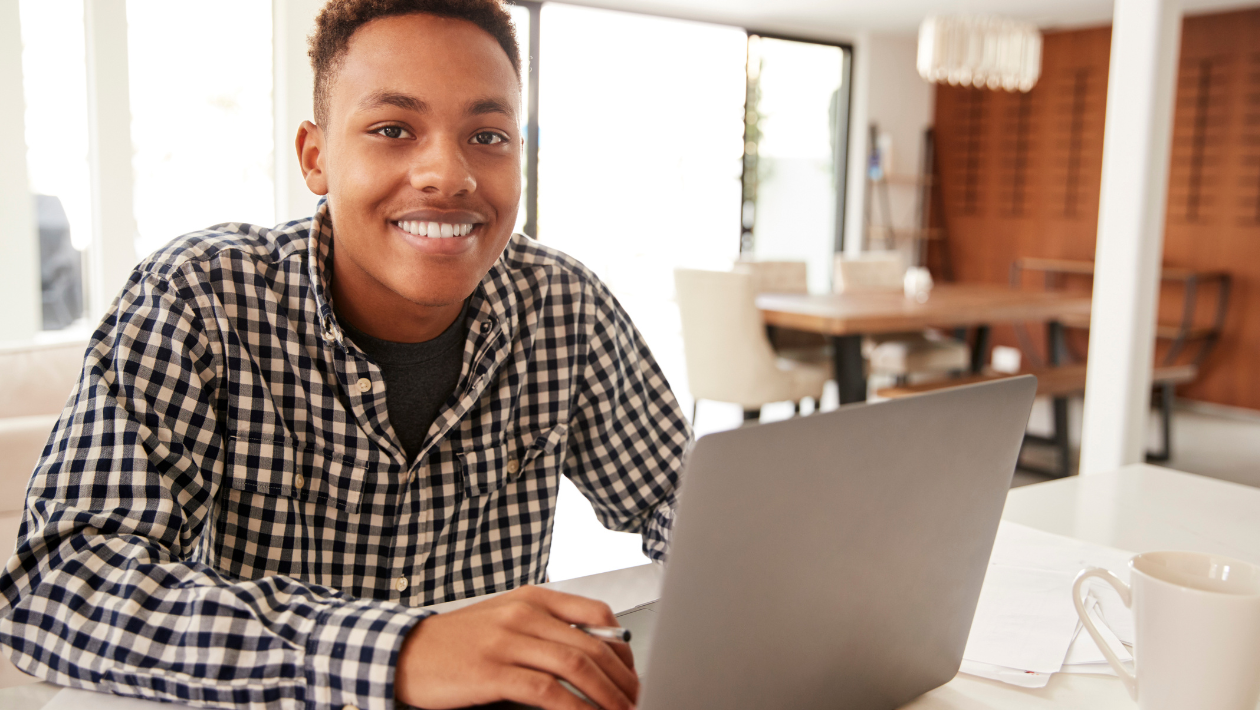 Reach out, get support, and get back on track
All young people must stay in learning until they are 18, this could be at school, college, or in an apprenticeship. But if you're not in education, employment, or training, support is available to help you get back on track. 
Where can I access support?
There are lots of ways to access support with finding a place in learning including:
Good to know: Over on our Events page you can find a list of local Open Events.
Courses at your local FE college
Lots of Further Education Colleges run part-time courses with start dates throughout the year. Here are some of the local college running part-time courses. 
Take Action: Check out our Opportunities page to explore local apprenticeships, courses, and traineeships. 
Personal development courses
There are lots of exciting personal development and short courses available for young people including: