Open Your Eyes to Hate Crime
Image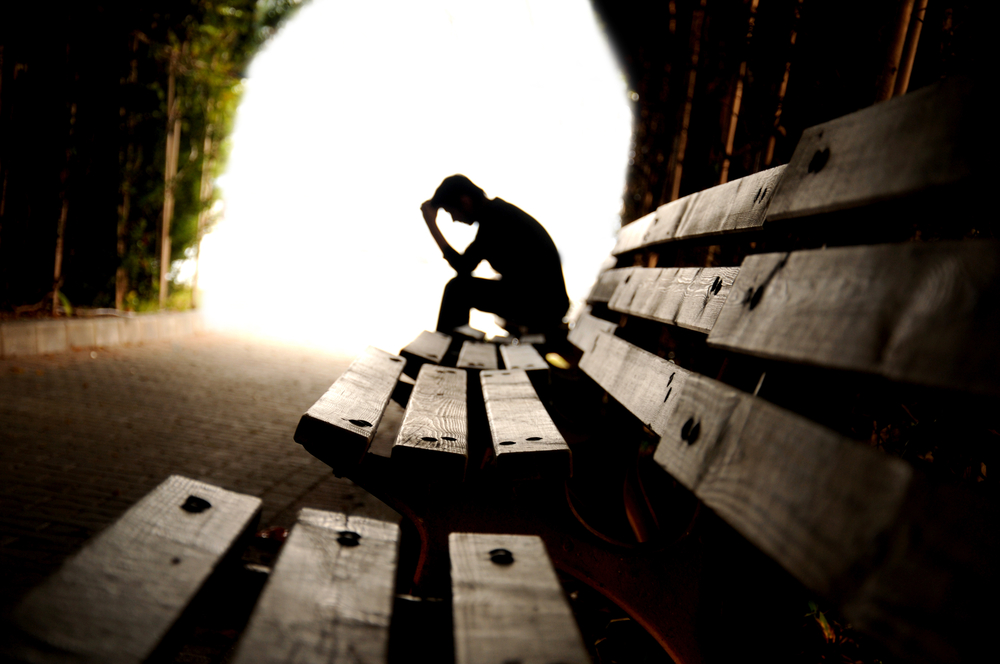 This October Thames Valley Police is raising awareness of hate crime as part of their Hidden Harm campaign.
Did you know, last year at least 6 hate crimes were recorded by Thames Valley Police every day? This October, Thames Valley Police is continuing their Hidden Harm campaign by raising awareness of hate crime. This aims to raise awareness of hate crime, its importance, its impact and how anyone affected can take action to remedy the harm.
What is hate crime
Hate Crimes are any crimes which are driven by hostility or someone's prejudice towards someone else's:
Race
Religion
Sexual orientation
Disability
Transgender identity
We all agree that it's not OK for someone to be targeted because of who they are, how they look or what they believe.
Don't turn a blind eye to hate crimes, you can make a difference!
Take action
If you or someone you know has been a victim of hate crime, or if you have witnessed a hate crime, report it.
You can do this by contacting the police on 101 or 999 in an emergency. Or you can contact Victims First on 0300 1234 148 for confidential advice and support.
For more information about hate crime or to report online visit the Thames Valley Police web pages on Hate Crime.
By Work Experience Student Abubaker Elmubarak