Image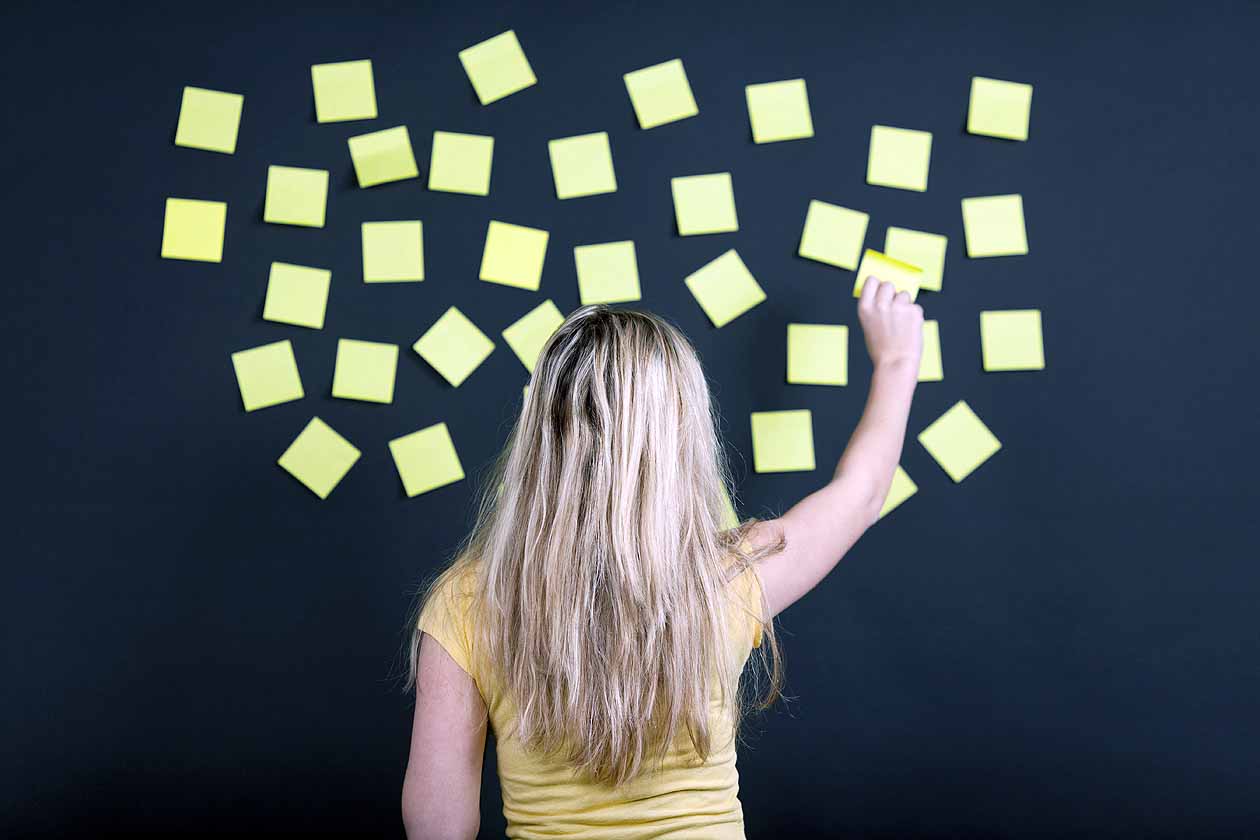 This spring, all young people in Year 11 will receive a booklet about learning choices post 16. You can also read it online here.
It has been a year like no other. With distance learning, changes to examinations and other disruptions as a result of the global pandemic, there has been a lot of change and challenge for younger learners.
But, alongside learning plans and lessons, it is still really important to take time to make plans for the future. 
All over Oxfordshire, children and young people in Year 11 are thinking about their learning plans for next year. Lots will continue into their sixth form. But there are other options, including flexible learning, apprenticeships and more. No matter what your needs, there is a learning destination right for you - guaranteed.
We have created booklets to help you plan your next steps.
You can also sign up to receive our Hot Jobs Newsletter. This goes out weekly, and puts you in touch with jobs, apprenticeships, training, activities, clubs and more, all for Oxfordshire young people.
Find out more