The Oxford Flood Alleviation Scheme
Image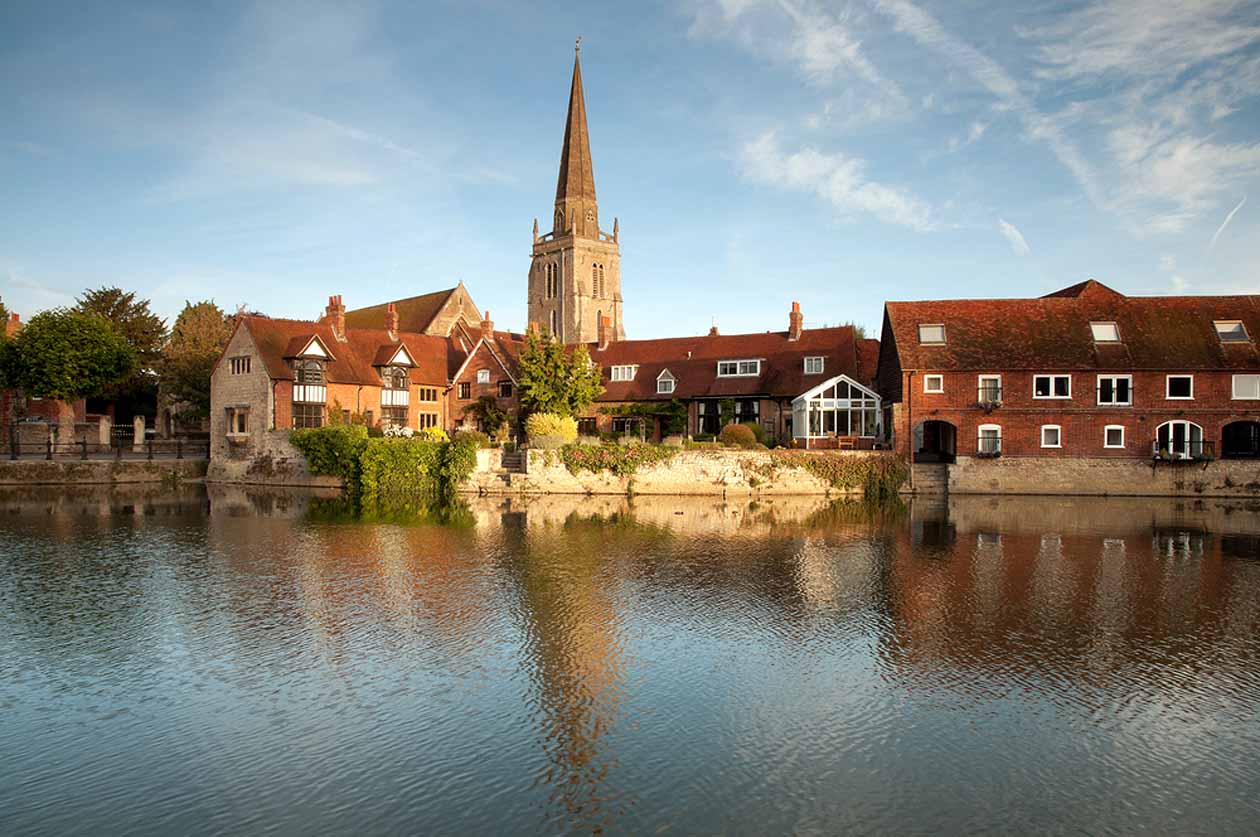 Flooding is a natural process and we cannot eliminate it, however, we can understand and try to manage flood risk.
What does the Environment Agency do?
The Environment Agency creates better places for people and wildlife, and supports sustainable development. One important factor that the Environment Agency takes into consideration is to take a key overview of the management of flooding and coastal erosion. The Environment Agency also help people understand flood risk and write community plans to reduce flood risks to a certain area.   
TAKE ACTION: watch videos to see which areas would be more likely to be at risk due to flooding in Oxford!
Where can I find out more information?
The Oxford Flood Alleviation Scheme project team will be at the South Oxford Farmers and Community Market on 22 January 2017. The market will be held between 9.30am and 12.00pm at South Oxford Community Centre, Lake Street, OX1, 4RP.  Click here for more details about the scheme.