The Oxford Great Sugar Debate
Image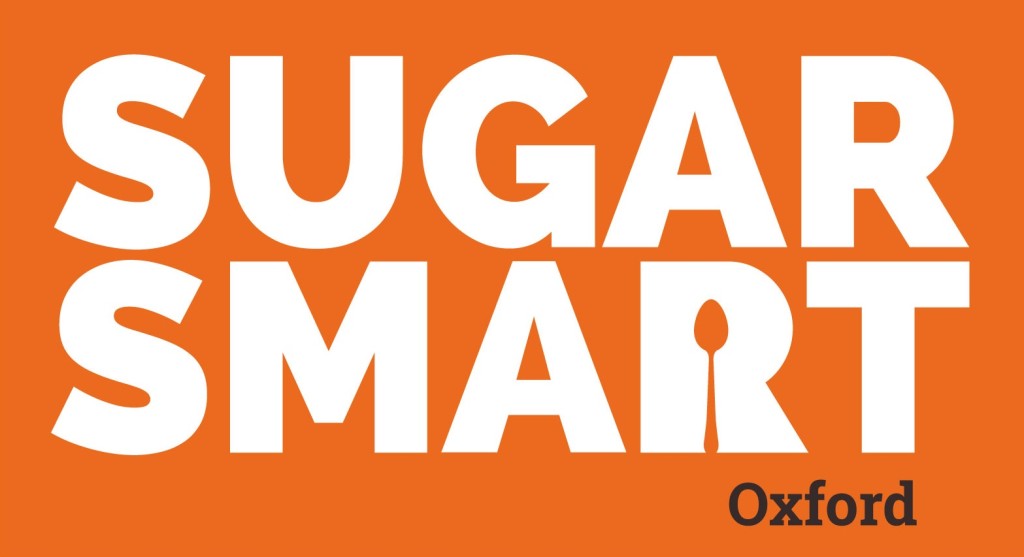 Would you like to make a difference? Join the Oxford Great Sugar Debate and decide the best ways to help people in Oxford become more sugar aware, choose healthier options and reduce the risk to their health.
The Great Sugar Debate is part of a national campaign led by Jamie Oliver to reduce our sugar consumption and it has now come to Oxford! Are you ready to help Oxford become a Sugar Smart City today?!
Why sugar?
Many of us are consuming too much sugar, and this influences our bodies in many ways. For example, too much sugar can increase levels of tooth decay, obesity and Type 2 diabetes.
What is the daily intake of free sugar?
7 teaspoons for adults and 5-6 teaspoons for children
Did you know that one 330ml can of soft drink may contain 9 teaspoons of sugar and a 500ml bottle of soft drink may contain 13 teaspoons of sugar?
In Oxford, a third of children have tooth decay which is worse than the national average. 52% of adults are overweight or obese and 34% of Year 6 children are overweight or obese. We need your help to make it easier for people to choose healthy options, starting with sugar!
Are you ready to get involved?
Complete the online consultation by 15 January 2018 and have your say on how to make Oxford a Sugar Smart City today!
P.S. If you provide your contact details when completing the online consultation, you will be entered into a free Prize Draw with a chance to win some sugar-free prizes!