Oxford Literary Festival 2017
Image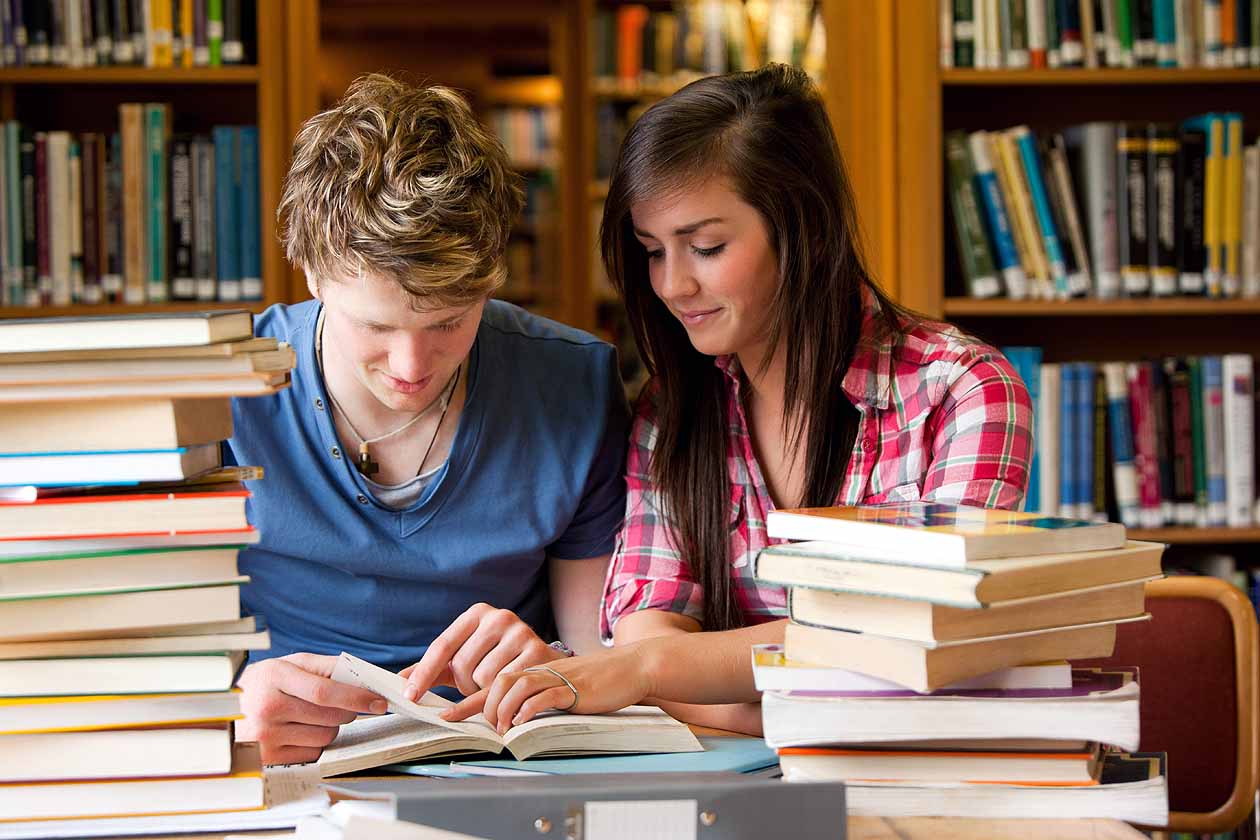 Take part in the eight day Oxford Literary Festival which is running from Sunday 25th March – Sunday 2nd April 2017. Get a chance to be creative, meet new people and get involved in exciting activities!
Have you always wanted to meet a professional athlete?
You will get the chance to see the Olympic and World Champion track and field athlete Jessica Ennis-Hill who will be launching her new children's book series which is called Evie's Magic Bracelet. Click here for more information about the new magical series!
Have you ever wanted to explore the magical world of Harry Potter books?
Calling all Harry Potter fans! Enjoy an interactive hour where you will get introduced to some of the great professors from Harry Potter. You will also have the chance to have a go at transfiguration, potions and a slow-motion Quidditch match! If you do attend the event you will also receive a new and exclusive bookmark. Book here now and explore the magical world of Harry Potter!
Do you enjoy creative writing?
Join Joshua Khan who will be holding a special creative writing workshop! You will be shown the three rules of writing and how to structure stories, using favourite children's books as examples and guides. Start your creative writing journey and book here for the creative writing workshop today!
There are plenty of more events which are being held for children and young adults at the Oxford Literary Festival. For more information about all of the events click here!