Oxford Writers' House presents The Peregrine Prize for Young Writers
Image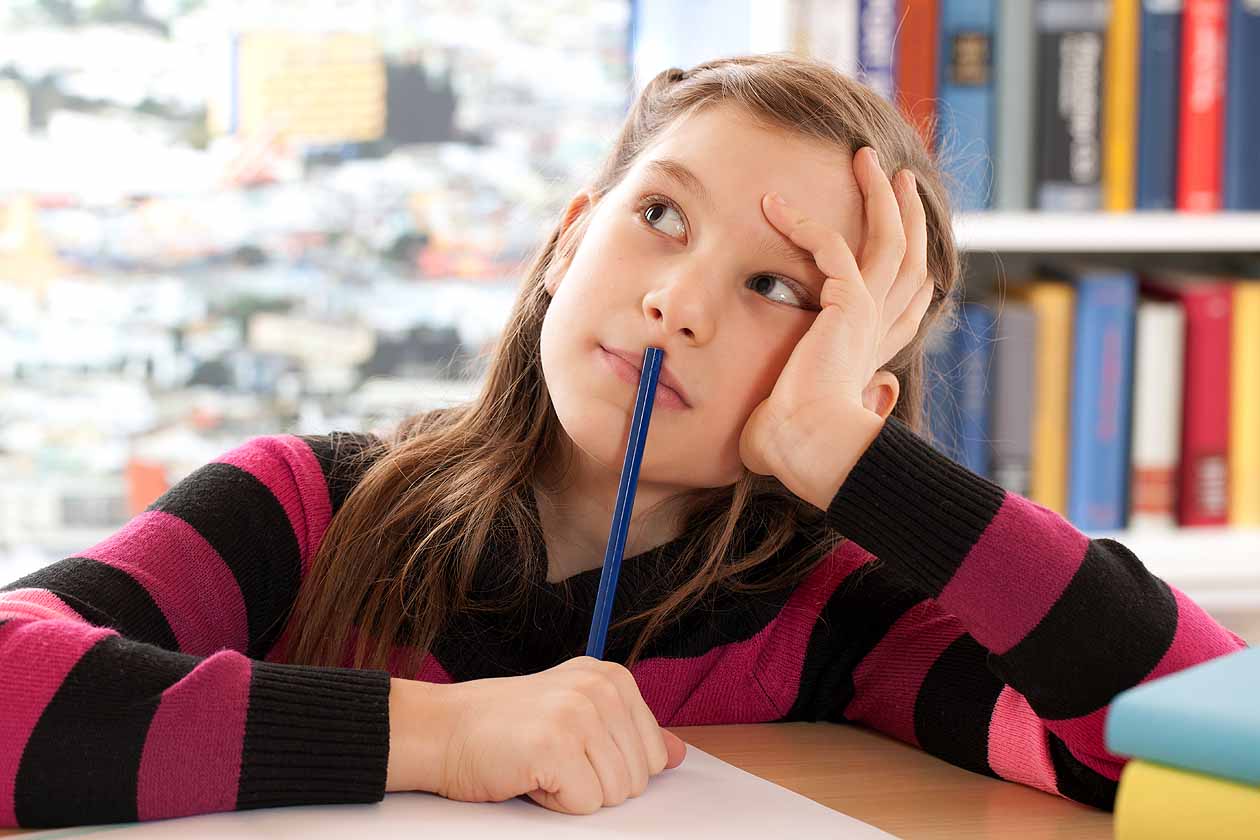 A search for Oxford City's Young Writer, 2017-2018
Oxford Writers' House presents The Peregrine Prize for Young Writers. Young writers between the ages of 8 and 18 are invited to submit a piece of writing on the theme of 'The Future: new worlds, dreams and technologies'.
Age Categories
Age 8-11 - Hatchling (Prize: £50) Age 12-15 - Nestling (Prize: £100) Age 16-18 - Fledgeling (£150) + Oxford City Young Writer, 2017-2018
Entry Guidelines
Entries can span any genre, but must be under 1,500 words. Contestants are encouraged to experiment, and to try new styles of writing in their submission.
Prize
Each category winner will win a cash prize, as well as a feature in the Oxford Writers' House Publication. In addition,the winner of the Fledgeling category will be selected as Oxford's Young City Writer, acting as an ambassador for the city for the year.
How to Enter
Individual Students:
If you live in Oxfordshire (OX postcode), you can enter your story or poem online at: www.oxfordwritershouse/our-events/writing-prizes
Up to 5 entries per person, Entry fee: £5
School Entries:
Talk to your literacy or English teacher to find out if your school is entering the competition.
Deadline
Competition closes at midnight on 7th April 2016.
For more information including Terms and Conditions
Visit the Oxford Writer's House website.