Oxfordshire County Council Takeover Day 2016
Image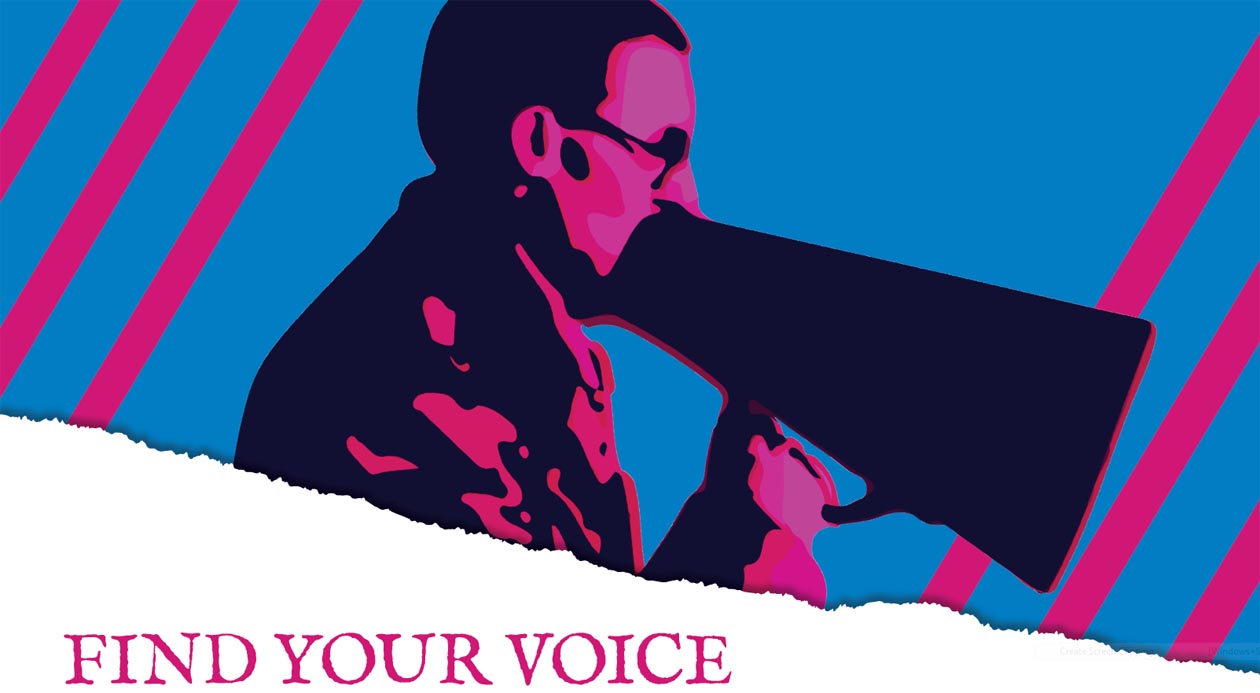 You are invited to Takeover Day! Find out what councillors do, tell us what you think about the choices facing Oxfordshire County Council, and have your say about issues that are important to you.
What is important to you? 
Express your views to local councillors.
You can find out more about how politicians take tough decisions on budgets and savings, following rigorous debate and public consultation.
See the results of the Find Your Voice project, which involved more than 400 young people in 2015.
Be there for the launch of a new Youth Forum for Oxfordshire.
18th November 2016: Outline Programme
9.45am Welcome - Find Your Voice short films
10.00 – 10.30am Meet the Councillors!
Come with your questions for the leading local councillors.
What made them become councillors? What's the toughest bit of the job?
Can they really make a difference to their communities?
Give them your views – they'll also ask about what's important to you.
10.45 – 11.30am Have your say on the Big Issues!
Be a councillor for the morning – take a seat in the Council Chamber.
Use the e-voting buttons to let us have your views on how the council organises its services.
What priority services should we protect? Where might savings be made?
What should the Council be doing for young people?
11.45am – 12.30pm Break Out Session – Open Space format
Visit a table to contribute to a discussion on a particular topic which interests you.
12.45 – 1.30pm Lunch
1.45 – 3.00pm Launch of new Youth Forum for Oxfordshire
Would you like to join a forum of young people to be consulted by Oxfordshire's councils, health and emergency services to tell them what's important to young people?
Suitable for 14-18 year olds.
Email to book a place: Jacqui.ibbotson7@gmail.com
County Hall, New Road, Oxford, OX1 1ND
Friday 18th November 2016: 9.45am – 3.00pm
Fore more information, download the flyer.