Oxfordshire Libraries to mark anniversary of the Elementary Education Act
Image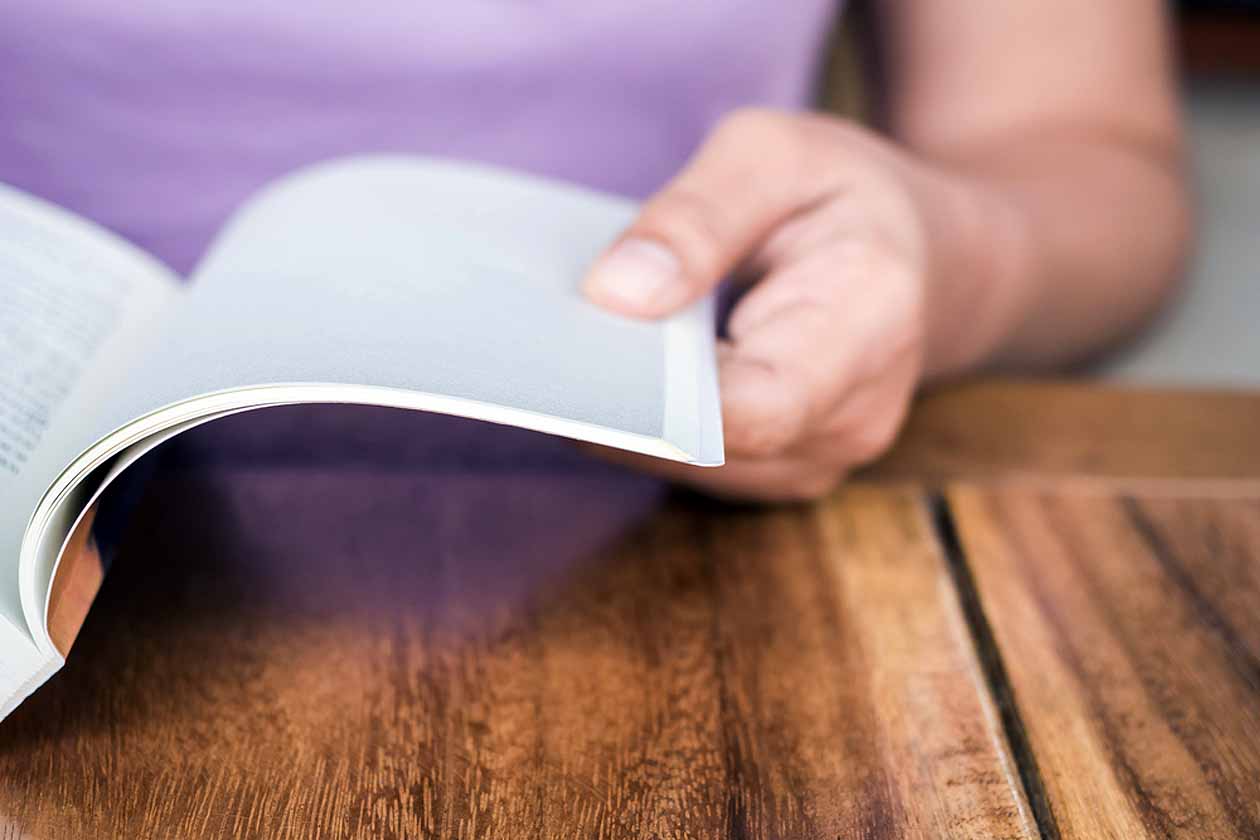 Oxfordshire's library service are to mark 150 years since it was made law that every child of primary school age had the right to access a school education.
This September, Oxfordshire County Council's Library service will be celebrating the anniversary with a series of activities on social media and a look at memories of schooldays. School – Best Days of Your Life? will run from 2-16th September on Oxfordshire Libraries Facebook page.
What activities will be there?
Among the activities will be a scheduled video demonstration of reminiscence session using a Childhood Reminiscence Box, examples of historic school photos from the past. The regular online book club (Bloomin' Good Books) will also take a historic look at book covers of titles such as Mallory Towers and Harry Potter.
Tell me more about the The Elementary Education Act
The Elementary Education Act of 1870, changed the course of history for our education system, setting a framework for the education of all children aged between five and 12. Local authorities were required to submit a return on the number of children in their area, compared with the number of places available.
For more details on School – Best Days of Your Life? 2-16 September plus other great library activities, please visit: The Oxfordshire Libraries Facebook.