The Oxfordshire Targeted Youth Support Service
Image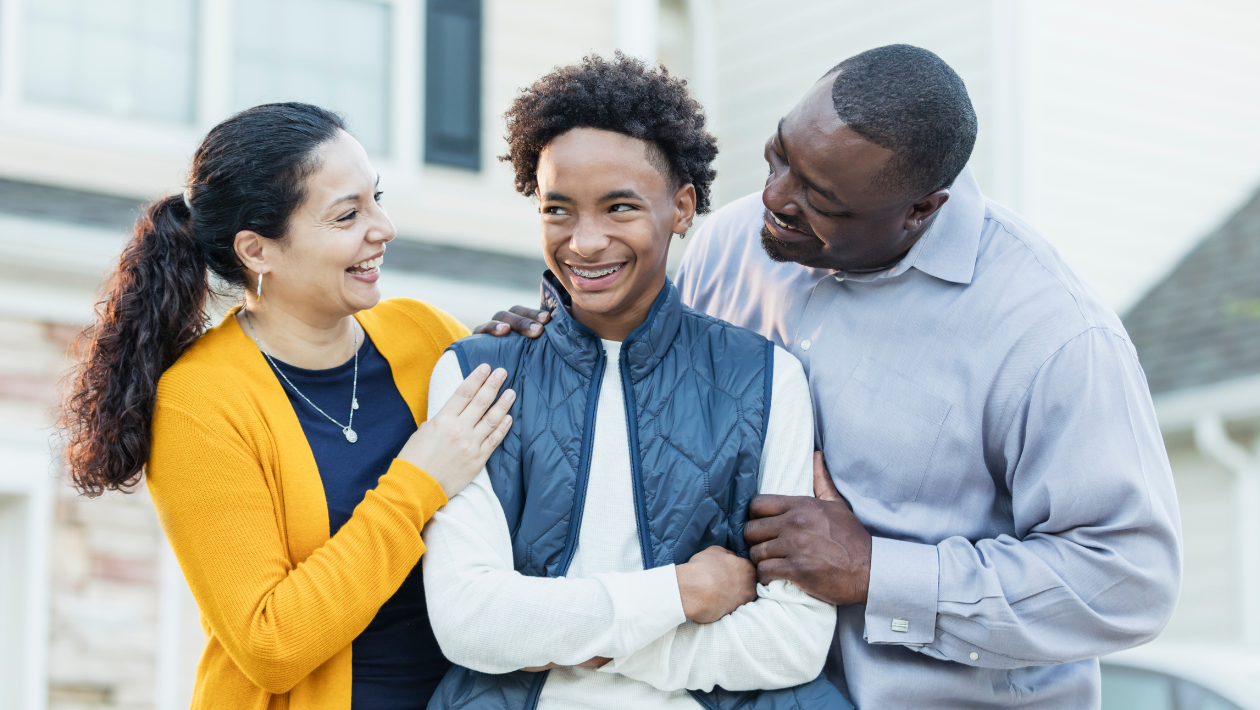 The Oxfordshire Targeted Youth Support Service supports young people who are having difficulties and provides targeted support.
Sometimes young people need extra support.
The Targeted Youth Support Service (TYSS) works with young people to help them when things are getting bad. It provides targeted help from youth workers to help reduce negative impacts on their lives. 
Take action: find out more about the targeted youth support service, including how a young person can refer themself.
More about the targeted youth support service:
Working together we can help you to build life skills to inspire dreams to reach your potential, develop healthy relationships, learn to keep yourself safe, make you go the right path and improve your mental health. 
We work with young people aged 11 to 18 (up to 25 if you have an EHCP or have been part of Children We Care For). Your involvement with the service is voluntary, meaning you can opt out at any time if you change your mind.