Oxfordshire Youth Awards 2020
Image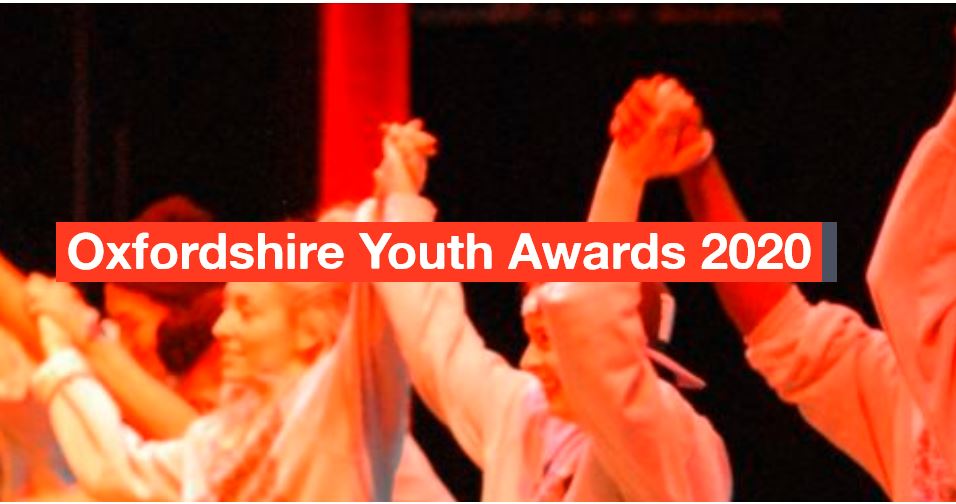 Local awards for young people in Oxfordshire.
On Wednesday 13th May Oxfordshire Youth's, Youth Awards will be taking place at the New Theatre, Oxford. The awards recognise the efforts and good intentions of young people aged 8-21 in Oxfordshire. Award nominations are now open, and if you know a young person or group who deserve recognition for their efforts, please nominate them.
What are the categories?
Arts Superstar
Community Champion
Inspirational Entrepreneur
Sports Personality
STEM Innovator
Young Activist
Youth Project
Pride of Oxfordshire